Kordestan, the land of springs and waterfalls
April 4, 2023 - 21:30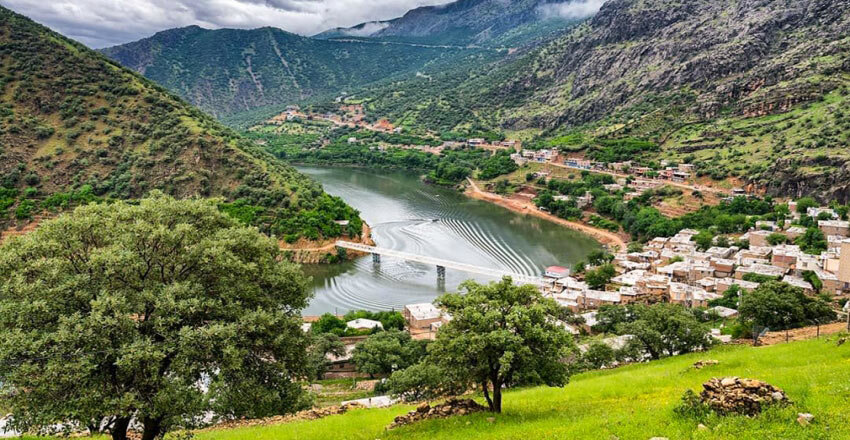 TEHRAN – The Kordestan province is home to towering mountains, wide valleys, and gushing waterfalls.
Kordestan is a popular destination for mountaineers and nature lovers due to its abundance of rivers, lakes, mineral springs, caves, and wildlife. It is also known for its varied, breathtaking natural beauty and rugged road bends.
For instance, Lake Zarivar can be found by continuing north. This supposedly lost paradise, which is close to the city of Marivan, is encircled by a dense forest and is home to a wide variety of flora and fauna.
Visitors may also head towards the rocky limestone Karaftu Cave, which is widely believed to have been underwater during the Cretaceous period millions of years ago.
Winters are best avoided because they are harsh and have a lot of snowfalls. Otherwise, the pleasant climate in Kordestan makes it a great place to live in the spring and summer when it can get quite hot elsewhere in Iran.
AFM