CIA chief frustrated over Saudi deal with Iran
April 7, 2023 - 21:13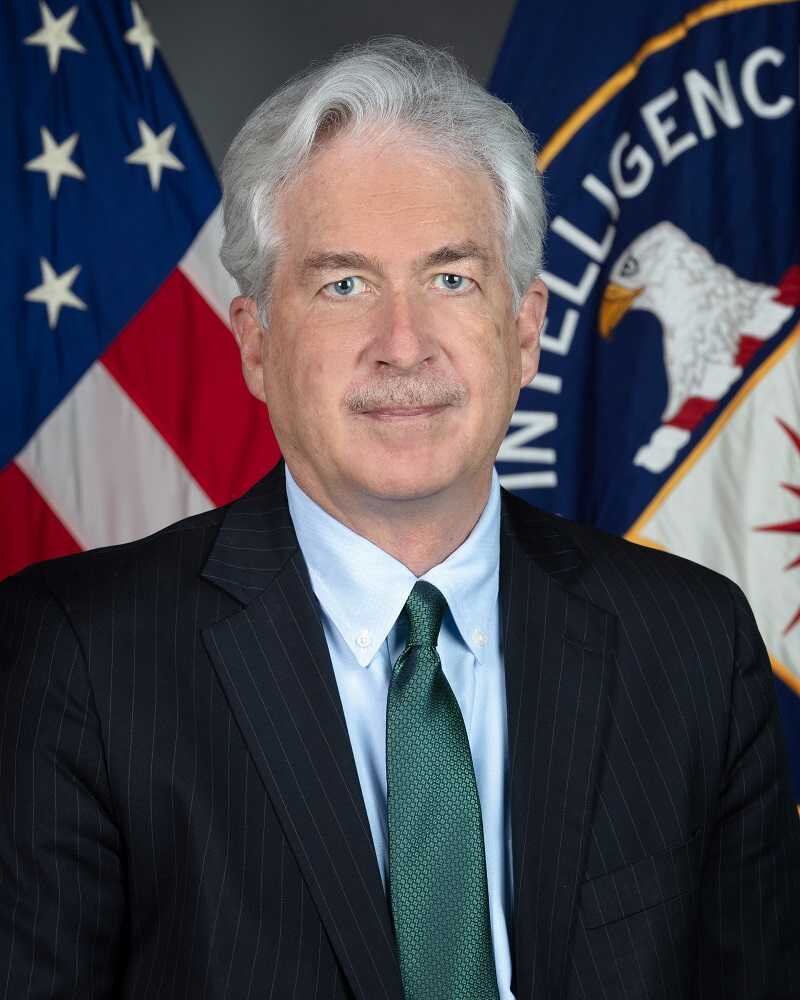 TEHRAN – CIA Director William Burns has expressed frustration to Saudi officials over the kingdom's agreement to restore ties with Iran, which was brokered by China in March, according to sources who spoke to the Wall Street Journal.
Burns has told Saudi officials that the United States was caught off guard, after the kingdom agreed to a normalization deal with Iran.
During an unannounced trip to Saudi Arabia this week, Burns said Washington "felt blindsided" by its renewed diplomacy with both Iran and Syria, multiple unnamed sources told the Journal on Thursday.
The foreign ministers of Iran and Saudi Arabia held talks in the Chinese capital on Thursday. They issued a joint statement related a number of issues, including reopening embassies and consulates, naming ambassadors, and even a visit to Riyadh by Iranian President Ebrahim Raisi.
As of Thursday, April 6, diplomatic ties between Saudi Arabia and Iran were officially restored.
Talking to reporters in Beijing on Thursday, Iranian Foreign Ministry spokesman Nasser Kanaani praised the "very good" conversations between the Iranian and Saudi foreign ministers. He said the talks took place in a "totally positive and constructive atmosphere".
Kanaani stated that in order to make preparations for the reopening of embassies in Tehran and Riyadh as well as their consulates, the two Muslim nations would exchange technical delegations in the upcoming days.
After their historic meeting on Thursday in Beijing, the foreign ministers of Iran and Saudi Arabia released a joint statement.