Armenian PM congratulates Iranian Leader and president on Eid al-Fitr
April 23, 2023 - 21:56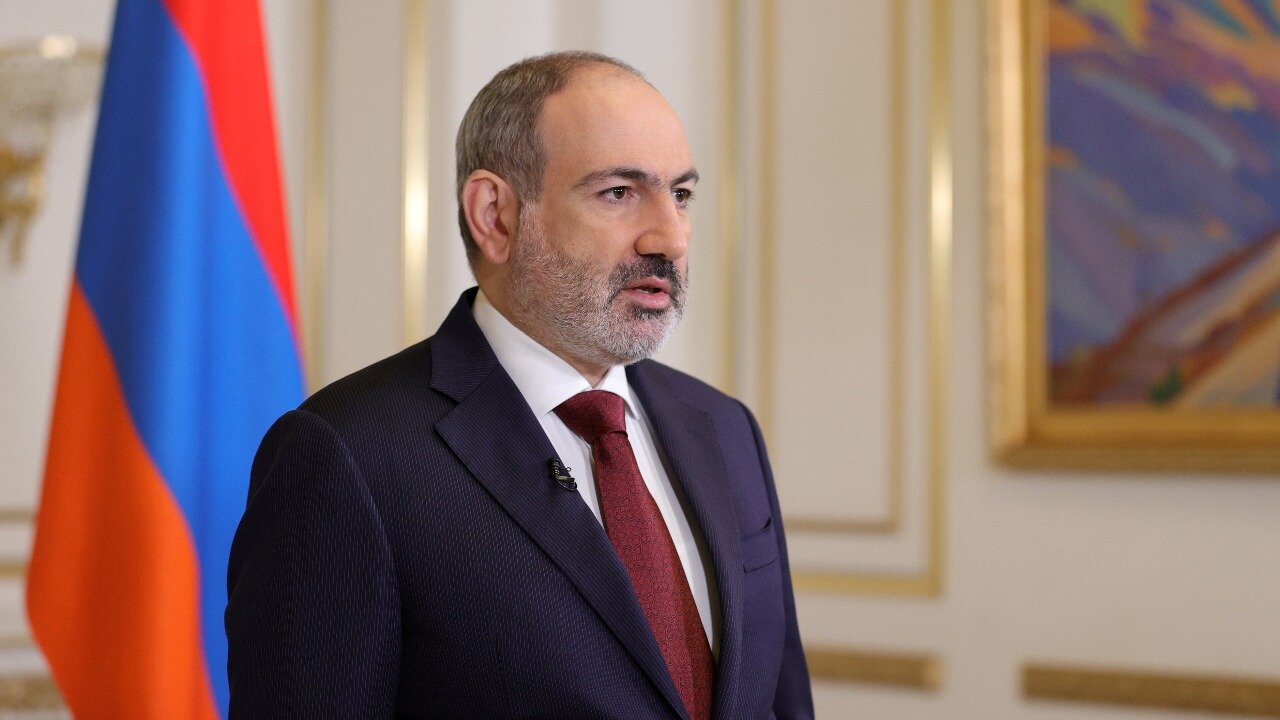 TEHRAN – Armenian Prime Minister Vikol Pashinyan has sent separate messages to Leader of the Islamic Revolution Ayatollah Ali Khamenei and President Ebrahim Raisi congratulating them on Eid al-Fitr and called for deepening ties between Yerevan and Tehran, ISNA reported.
"I sincerely congratulate the arrival of Eid al-Fitr that symbolizes self-purification and end of fasting to you and the friendly people of the Islamic Republic of Iran," Pashinyan stated.
Elsewhere in his message, the prime minister said "the government of the Republic of Armenia and the nation of Armenia highly value" the centuries-old "warm relationship between Armenia and Iran".
Pashinyan went on to say that the manifestations of these centuries-old interactions are clearly evident in "effective dialogue between Christianity and Islam and this will open new horizons in favor of our nations and regional stability in the near future."
In his message to the Iranian president, Prime Minister Pashinyan also said, "I sincerely congratulate the auspicious Eid al-Fitr."
He also wished the "neighboring and friendly nation of Iran" would benefit from the blessings of this holy month.
The Armenian prime minister also said there exist all the prerequisites to strengthen bilateral ties and "I sincerely hope that through the political and durable partnership we will witness expansion of cooperation" between Armenia and Iran.