Iranian president to tour certain African countries
April 24, 2023 - 22:57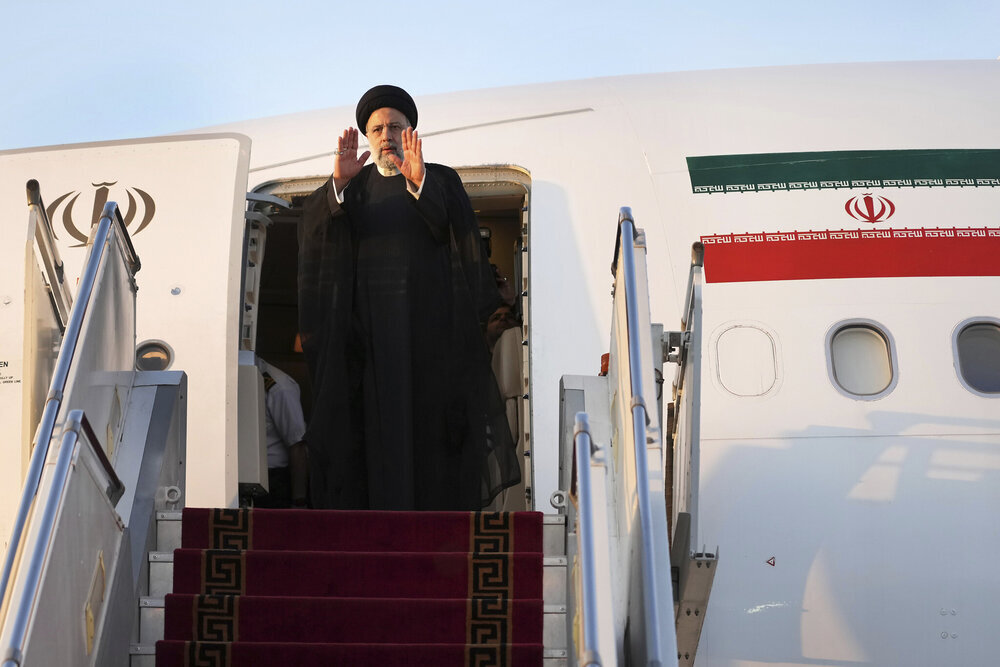 TEHRAN - Ebrahim Raisi, the President of Iran, will go to a number of African nations before the end of September, according to Valiollah Mohammadi Nasrabadi, director of the Iranian Foreign Ministry's African Department.
"The president will make visits to a number of African states in the first half of this year [until September 22]," he declared.
Nasrabadi continued that several high-profile officials from some African nations have also signaled their desire to visit Iran.
The presidents of multiple African nations have also been invited to Tehran, the Foreign Ministry official said.
This year, it is also anticipated that bilateral commission meetings would be held with Burundi, Kenya, Côte d'Ivoire, Senegal, Tanzania, and South Africa, Nasrabadi added.