Raisi orders continuation of pardons offered by Leader
April 23, 2023 - 21:45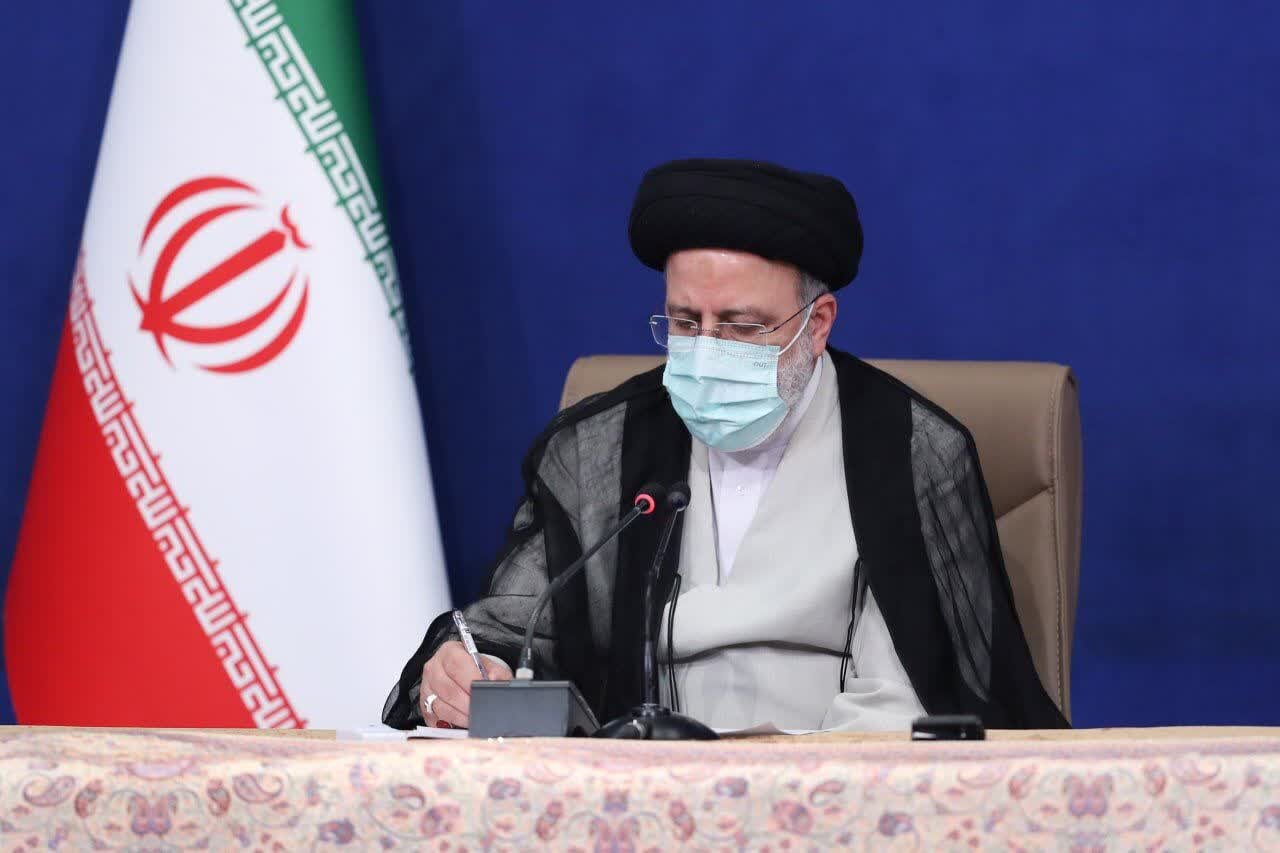 TEHRAN – Iranian President Ayatollah Ebrahim Raisi has ordered relevant Iranian ministries to continue following up on the pardons granted by the Leader of the Islamic Revolution, Ayatollah Seyed Ali Khamenei. 
Ayatollah Raisi, in a notification, informed the Ministries of Interior, Science, Guidance, and Foreign Affairs of the conditions for the continuation of the Supreme Leader's favour in suspending, commuting, and pardoning the crimes of those who had administrative and disciplinary crimes in the past year, according to a statement by the official website of the Iranian presidency.
Following the amnesty of a large number of those convicted and accused of last year's riots by the order of the Supreme Leader of the Islamic Revolution, the head of the Supreme National Security Council mandated the secretariat of the council to set frameworks for pardoning or applying commutations to those who committed crimes in last year's incidents.
After examining the various aspects of this issue and obtaining the opinions of various institutions in several meetings, the pardon criteria were formulated and approved by the Supreme National Security Council, and finally on Thursday, the President sent them to the relevant institutions, including the Ministry of Interior, the Ministry of Science, the Ministry of Guidance, and the Ministry of Foreign Affairs.