Book launch celebration for "The Only Rider of the Zeyd Desert"
The Memories of Martyrs' Bravery Prove That Shahnameh Is Not a Lie
April 30, 2023 - 18:15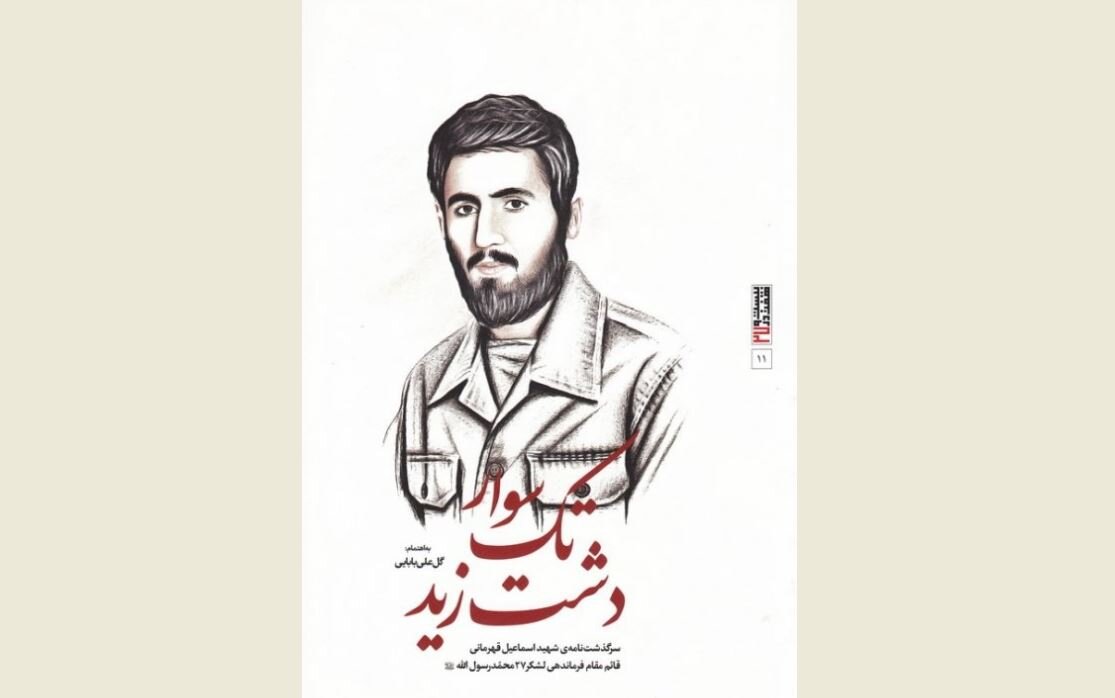 The unveiling ceremony of the book "The Only Rider of the Zeyd Desert" was held on Monday evening. This book, by Golali Babaei, is the life story of Esmaeil Ghahremani, who was the deputy of the 27th Mohammad Rasulullah Division of Tehran. 
In this ceremony, Hamid Hesam, the writer of Holy Defence, who participated in the ceremony, said that Golali Babaei has his own style of writing in the holy defense literature.
He went on to say that Golali Babai had succeeded in building a new style of narrating in the Holy Defence literature. He has a positive, serene, forgiving, and logical disposition, which is largely responsible for his accomplishment in producing these thirty masterpieces.
Golali Babaei, the author of "The Only Rider of the Desert of Zayd," which tells the story of Martyr Esmeil Ghahremani, expressed his happiness that writing this book has ended the uniqueness of one of the holy defense era commanders. He also noted that while writing his other book Sa'eqah came across the character of Shahid Garhami while writing the book, but there weren't many materials available to use it.
The author claimed that he ran into a difficulty with a lack of sources when writing this book, and that's when the idea struck him to base the book on the same information that was obtained through interviews with martyr Ghahrami. As a result, 15 chapters of this book are interviews with the martyr.
Babaei stated that the method of writing this book was a new way of writing the lives of martyrs. He mentioned that by writing these books, he wanted to say that Ferdowsi's Shahnameh was not a lie and that all the bravery that Ferdowsi said in the Shahnameh, actually had happened during the Holy Defense period.