Historical mansion in Rasht to turn into boutique hotel
May 2, 2023 - 21:19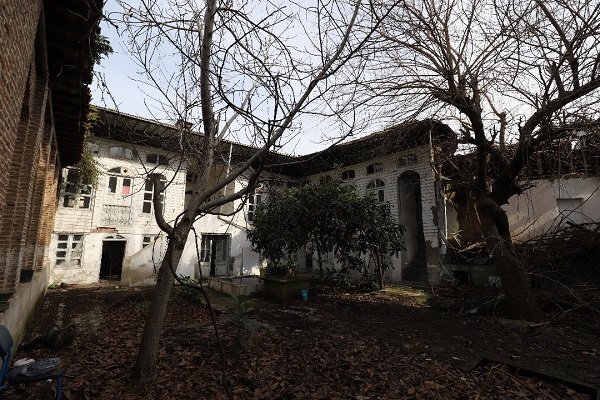 TEHRAN –The Pahlavi-era (1925-1979) Hannani Mansion in the historical texture of Rasht, northern Gilan province, is planned to turn into a boutique hotel after being fully restored, the provincial tourism chief has said.
The restoration work is being carried out by the private owner of the historical structure in collaboration with the province's cultural heritage department, Vali Jahani explained on Tuesday.
A budget of 200 billion rials ($400,000) has been allocated to the project, the official added.
Bounded by the Caspian Sea and the Republic of Azerbaijan on the north, Gilan, in the far past, was within the sphere of influence of the successive Achaemenid, Seleucid, Parthian, and Sassanid empires that ruled Iran until the 7th century CE.
Sophisticated Rasht, the capital of Gilan province, has long been a weekend escape for residents of Tehran who are looking to sample the famous local cuisine and hoping for some pluvial action – it's the largest, and wettest town in the northern region. Gilan is divided into a coastal plain including the large delta of Sefid Rud and adjacent parts of the Alborz mountain range.
ABU/AM