Iran ready to eliminate dollar in trade with Oman: CBI governor
May 8, 2023 - 13:30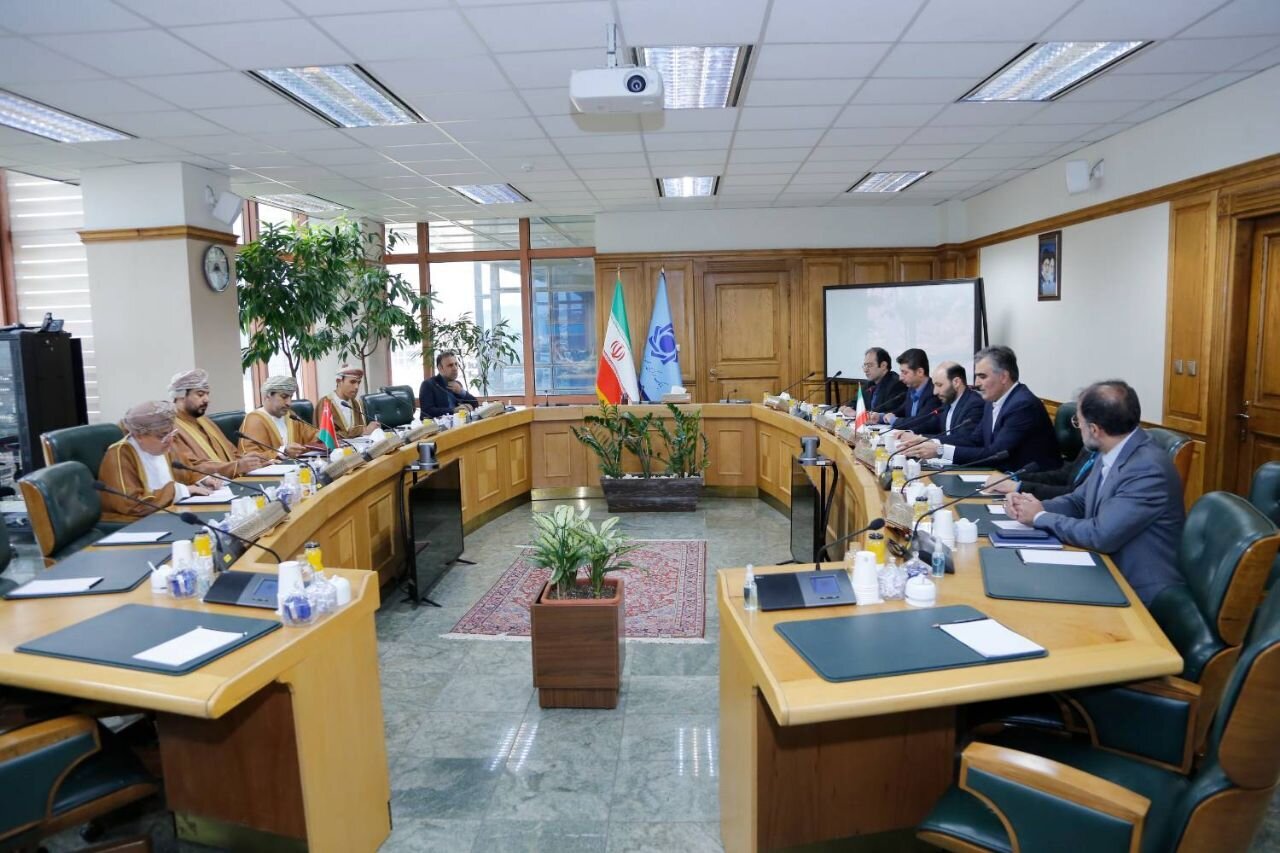 TEHRAN – In a meeting between the governor of the Central Bank of Iran (CBI) and a senior trade delegation from Oman on Monday, the Iranian side expressed complete readiness for eliminating the dollar from the two countries' trade transactions.
Speaking in this meeting, CBI Governor Mohammadreza Farzin, who is also the head of the Iran-Oman Joint Economic Committee, said the strategic policy of the Central Bank of Iran is to cut ties with the dollar in foreign exchange and trade, the CBI portal reported.
"We have sound economic and political reasons for this strategy, because, on one hand, the U.S. uses the dollar as a political tool, and on the other hand, other currencies, especially in Asia are getting stronger against the dollar," Farzin explained.
Referring to the complete readiness of the CBI to reduce and eliminate dollar exchanges from the cycle of commercial and economic transactions between Iran and Oman, the official said: "The grounds for conducting economic and commercial transactions based on the national currencies of the two countries are fully prepared."
Referring to the positive negotiations between Iran and Oman last year regarding the development of monetary and banking relations along with trade relations between the two countries, Frazin stated: "Iran is ready for international methods like clearinghouses, multilateral monetary agreements and bilateral monetary agreements in trade transactions with Oman."
The CBI governor further mentioned the expansion of trade relations between Iran and Oman in the previous Iranian calendar year (ended on March 20) and said: "The trade between the two countries grew by 40 percent in the past year and reached $1.8 billion."
He further emphasized the necessity of using joint credit cards between the monetary and banking networks of Iran and Oman in order to facilitate the commercial relations and economic activities of the two countries' businessmen and stated: "The negotiations in this regard have also been carried out with the Central Bank of Oman and Iran is ready to put the use of joint credit cards on the agenda as soon as possible."
EF/MA