IAEA-Iran technical co-op will advance significantly: FM
May 14, 2023 - 21:43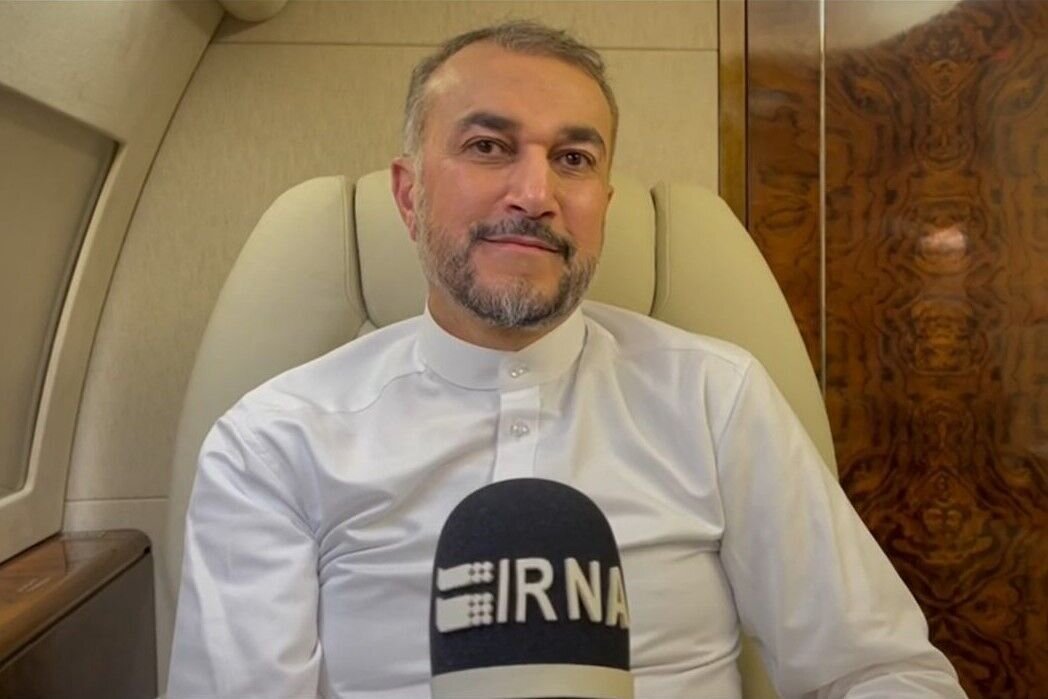 TEHRAN- The International Atomic Energy Agency's (IAEA) collaboration with Iran will soon see a significant development, according to Iranian Foreign Minister Hossein Amir Abdollahian.
In an interview with IRNA published on Sunday, Amir Abdollahian emphasized that throughout discussions on the restoration of the 2015 nuclear agreement and the lifting of sanctions, Tehran is communicating with Washington through a variety of channels.
Asserting that "a good development has taken place in the course of cooperation" between Iran and the UN nuclear agency, the top Iranian diplomat noted that Tehran had consistently criticized IAEA chief Rafael Grossi's political approach to Iran and that he had even brought up the issue in a face-to-face meeting with him.
Amir Abdollahian continued by emphasizing that President Ebrahim Raisi has made it clear that Iran is serious about cooperating with the IAEA and expects that the UN nuclear agency would carry out its obligations within legal frameworks and refrain from engaging in politics.
"The more the IAEA distances itself from a political approach and moves towards technical cooperation, the more the path for our agreements opens up," the chief Iranian diplomat pointed out.
Abdollahian went on to highlight that Iran is committed to resolving disagreements with the IAEA through constructive and reciprocal interaction and technical cooperation, while also upholding the Strategic Action Plan to Counter Sanctions law passed by the parliament in December 2020.
"We are close to the next IAEA meeting, and we have notified Mr. Grossi very clearly that Iran and the agency can establish a good and reassuring cooperation if certain foreign parties do not get in the way," Abdollahian remarked.
Amir Abdollahian further noted that the exchange of delegations is taking place apart from any media hype and that significant progress will be made in the process of technical collaboration between Iran and the IAEA as both parties have shown a great desire to take such a step.
In other parts of his interview, the Iranian foreign minister emphasized that communications are being exchanged with the U.S. through various routes.
He maintained that the Iranian Foreign Ministry is always attempting to neutralize Western sanctions while also attempting to assure their removal during the JCPOA renewal talks.