Iran, Russia to develop fishery ties
May 20, 2023 - 14:6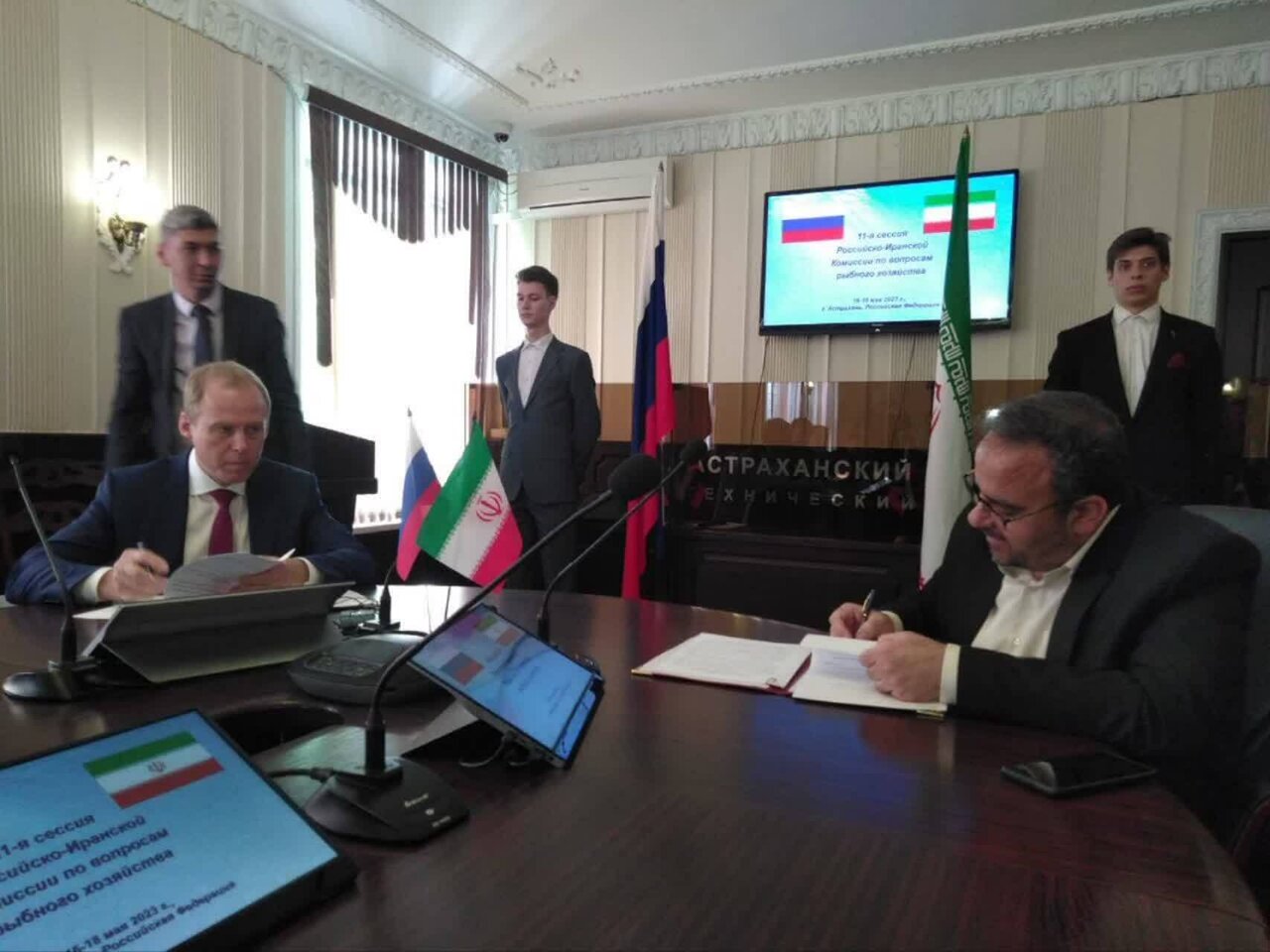 TEHRAN - In a meeting of the Joint Fisheries Committee of Iran and Russia, the two sides stressed the need for the expansion of cooperation for facilitating the export of fishery products to Russia through the development of transportation routes.
As IRIB reported, during the meeting, the fishery officials of the two countries discussed ways of cooperation in various areas including processing and trade of fishery products, scientific and research, restoration of reserves and aquaculture, as well as, the development of investment in Iran's fisheries industry.
Iran and Russia have been boosting their economic ties as the two sanctioned nations take new steps for expanding cooperation in the energy sector and increasing settlements in national currencies.
In early February, Russian Deputy Foreign Minister Andrey Rudenko told Interfax that the two countries are actively cooperating in banking and are planning to ramp up the share of national currencies in mutual settlements.
"We are continuing to work with Iran while promoting trade transactions in national currencies. The share of such settlements exceeded 60 percent in 2021. The positive trend continued last year," Rudenko said in an interview with Interfax.
EF/MA