"Save Me a Seat" at Iranian bookstores
May 22, 2023 - 18:16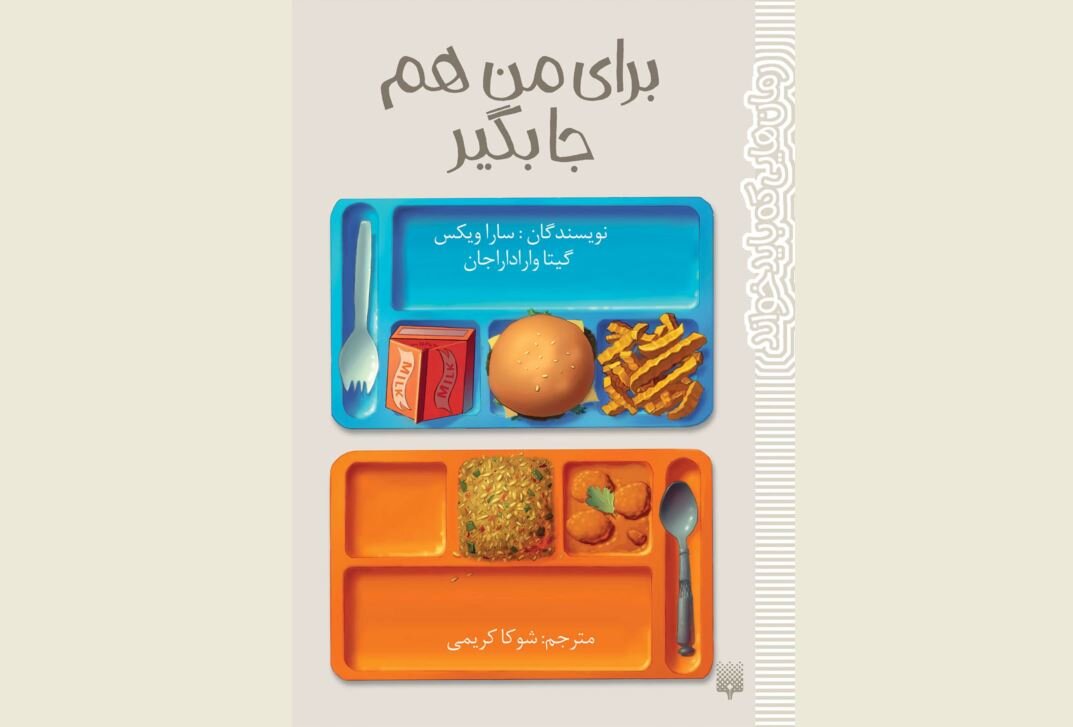 TEHRAN – "Save Me a Seat", co-authored by Sarah Weeks and Gita Varadarajan, has recently been published in Persian.
Peydayesh is the publisher of the book translated by Shuka Karimi.
Originally published in 2016, the book follows Joe and Ravi who might be from very different places, but they're both stuck in the same place: SCHOOL.
Joe's lived in the same town all his life, and was doing just fine until his best friends moved away and left him on his own.
Ravi's family just moved to America from India, and he's finding it pretty hard to figure out where he fits in.
Joe and Ravi don't think they have anything in common, but soon enough they have a common enemy, the biggest bully in their class, and a common mission: to take control of their lives over the course of a single crazy week.
Weeks has been writing children's books and songs for the past twenty years. She is a graduate of Hampshire College and NYU and recently became an adjunct faculty member in the prestigious Writing Program at the New School University, in New York City.
She was one of the authors of the 2017 Kids Reading Across Rhode Island with "Save Me a Seat".
Varadarajan was born and raised in India. She has worked with children all over the world, and now teaches second grade in Princeton, N.J. "Save Me a Seat" is her first novel.
Photo: Front cover of the Persian edition of "Save Me a Seat".
MMS/YAW