'Back to the Village' program returns 6,250 families
May 23, 2023 - 16:13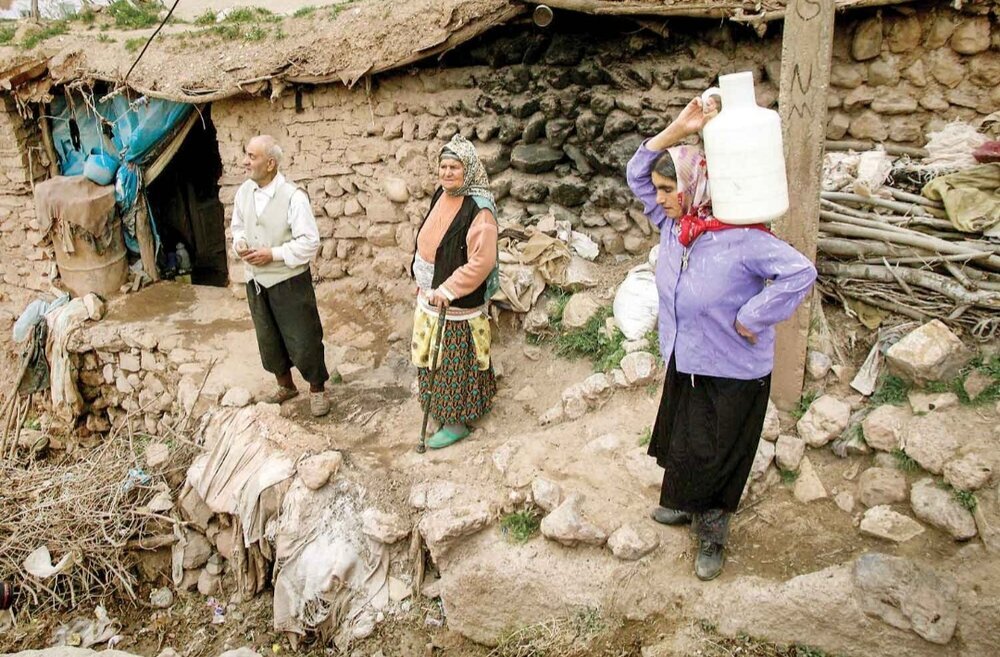 TEHRAN – A national program called "Back to the Village" has so far caused some 6,250 rural families living in cities to come back to their place of birth.
The Barekat Charity Foundation, affiliated with Headquarters for Executing the Order of the Imam, launched the program in June last year.
The program aims to generate 15,000 jobs in villages, aiming to help reverse the rural-to-urban migration trend.
Some 100,000 plans have been launched in order to provide jobs for 300,000 people in remote and rural areas both directly and indirectly, said Mohammad Torkamaneh, the managing director of the Foundation.
Barekat Foundation has launched a total of 280,000 community-oriented plans with a capacity to generate 840,000 direct and indirect jobs in deprived and rural areas, he added.
Representatives of the Foundation are busy identifying applicants and creating jobs for people in 13,500 villages and 1,250 cities out of 448 counties in 31 provinces of the country, he noted.
Many rural residents migrate to the cities due to unemployment and the hope of making a better future.
The Barekat Foundation has various activities, but the main activity is in the field of job creation and production.
Investment has been made in nearly 800 enterprises and production units, small and large, which has led to the creation of more than 200,000 jobs over the last 14 years.
Currently, 26 percent of the country's population lives in villages, around 39,000 villages have more than 20 households and 23,000 villages have less than 20 households.
Thus, more than 97 percent of the country's rural population lives in villages with over 20,000 households.
Many efforts have been made over the past couple of years by the government to support villagers and slow down the trend of migration from rural areas to cities.
Rural tourism, agritourism, religious tourism, and ecotourism are alternatives or complementary economic activities that could further stimulate rural development while decreasing rural community dependency on one main economic sector (agriculture, forestry, energy, or mining).
More than 4,500 rural development plans were inaugurated last year on the occasion of Government Week (August 24-30), Interior Minister Ahmad Vahidi said.
In the model of economic growth, villages are of great importance and the effort is to continuously identify and eliminate the weaknesses of the villages and strengthen them, he explained, IRIB reported.
Stating that the policy of returning to the village and reverse migration is not possible without development, he regretted that 90,000 rural settlements have been depopulated.
A total of 31 trillion rials (nearly $62 million) for the eradication of deprivation in rural areas was approved by the Majlis (Iranian Parliament) in the budget bill for the past Iranian calendar year (March 2022-March 2023).
The comprehensive development plans aim to develop rural areas in line with cultural, economic, and social conditions, as well as housing provision for the rural residents and improving environmental services.
There are around 40,000 villages in the country with more than 20 households, for all of which comprehensive development plans have been approved every 10 years.
MG