Iran, UN mull ways to end Yemen crisis
May 23, 2023 - 19:37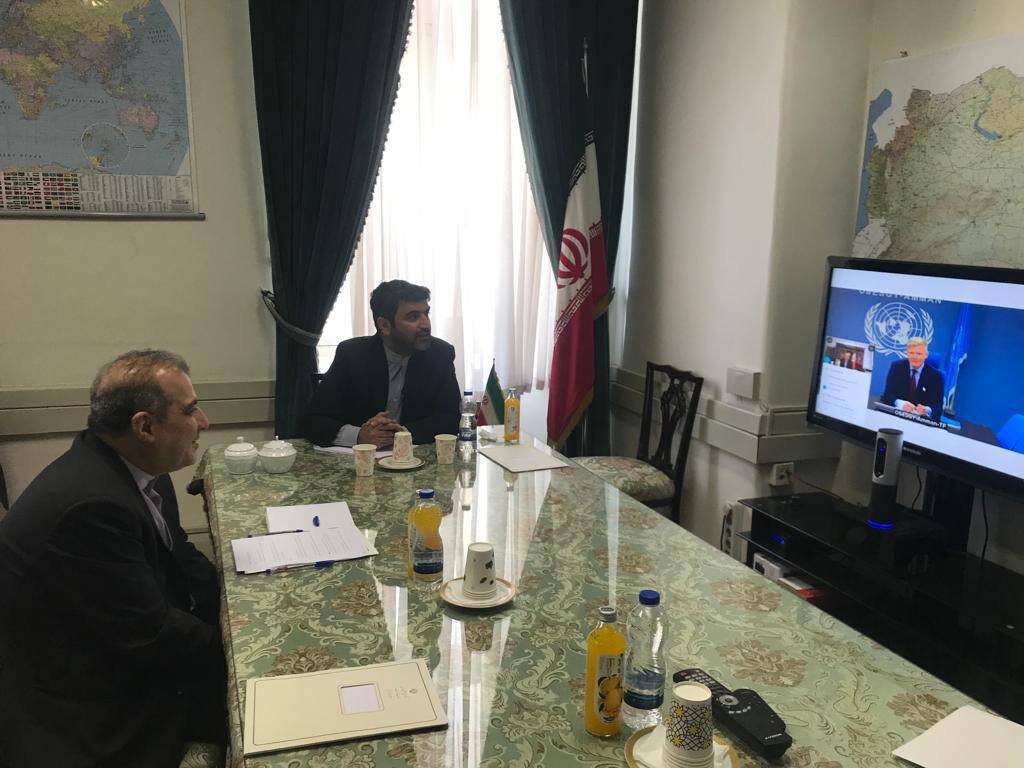 TEHRAN- On Monday, representatives from Iran and the UN virtually discussed Yemen's condition and potential solutions to the Arab nation's issues, according to the Iranian Foreign Ministry official website.
In order to solve the crisis in Yemen and achieve sustainable peace in the war-ravaged country, Ali Asghar Khaji, a senior assistant to the Iranian foreign minister for special political affairs, held consultations with Hans Grundberg, the UN Special Representative for Yemeni Affairs.
In the virtual conversation, the two sides discussed the latest developments related to Yemen and exchanged views on the process of the Sana'a negotiations as well as the available ways to solve the Yemen crisis.
While expressing his satisfaction with the recent openings, especially the direct negotiations between Saudi Arabia and Ansarullah in Sanaa, Khaji called for removal of the existing obstacles to the transfer of humanitarian aid to the Yemeni people.
Hans Grundberg explained the measures taken by the United Nations to advance the peace talks in Yemen, and emphasized the necessity of continuing political talks with the aim of building trust and reaching an agreement between the parties.