Defense chiefs of Iran, Russia, Turkey, Syria to meet in Moscow on Tuesday
April 24, 2023 - 23:26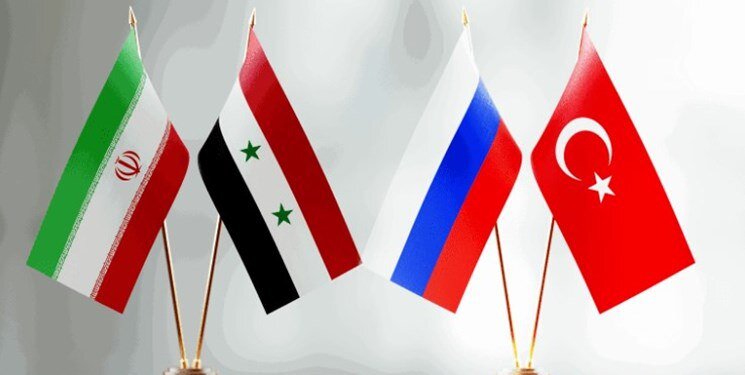 TEHRAN – Turkish Defense Minister Halusi Akar announced that a joint meeting will be held between Iran, Syria, Russian, and Turkey in Moscow on Tuesday.
Akar announced that the meeting will be held at the level of defense ministers and heads of intelligence agencies.
The meeting comes after Moscow hosted the meeting of the deputy foreign ministers of the four countries.
Earlier this month, deputy foreign ministers of Iran, Russia, Syria, and Turkey held a meeting in Moscow to discuss the next meeting of the foreign ministers. Russian Foreign Minister Sergey Lavrov delivered the opening speech of the meeting, which was held at the headquarters of the Ministry of Foreign Affairs. The Moscow talks will serve as a prelude to the upcoming meeting between the foreign ministers of the four countries, according to the Turkish Anadolu news agency.
Ali Asghar Khaji, senior advisor to the Iranian foreign minister for special political affairs, who had traveled to Moscow at the head of a delegation to attend the four-way meeting, met separately with the deputy foreign ministers of Russia, Syria, and Turkey.
Also, Iranian Ambassador to Russia Kazem Jalali met in Moscow with Mikhail Bogdanov, the Special Representative of the President of Russia for the Middle East. In the meeting, the latest planning for holding a quadrilateral meeting of foreign ministers on the Syrian issue was discussed, the Iranian embassy in Moscow said in a statement.