Hassan Blasim collection "The Corpse Exhibition" published in Persian
May 24, 2023 - 18:48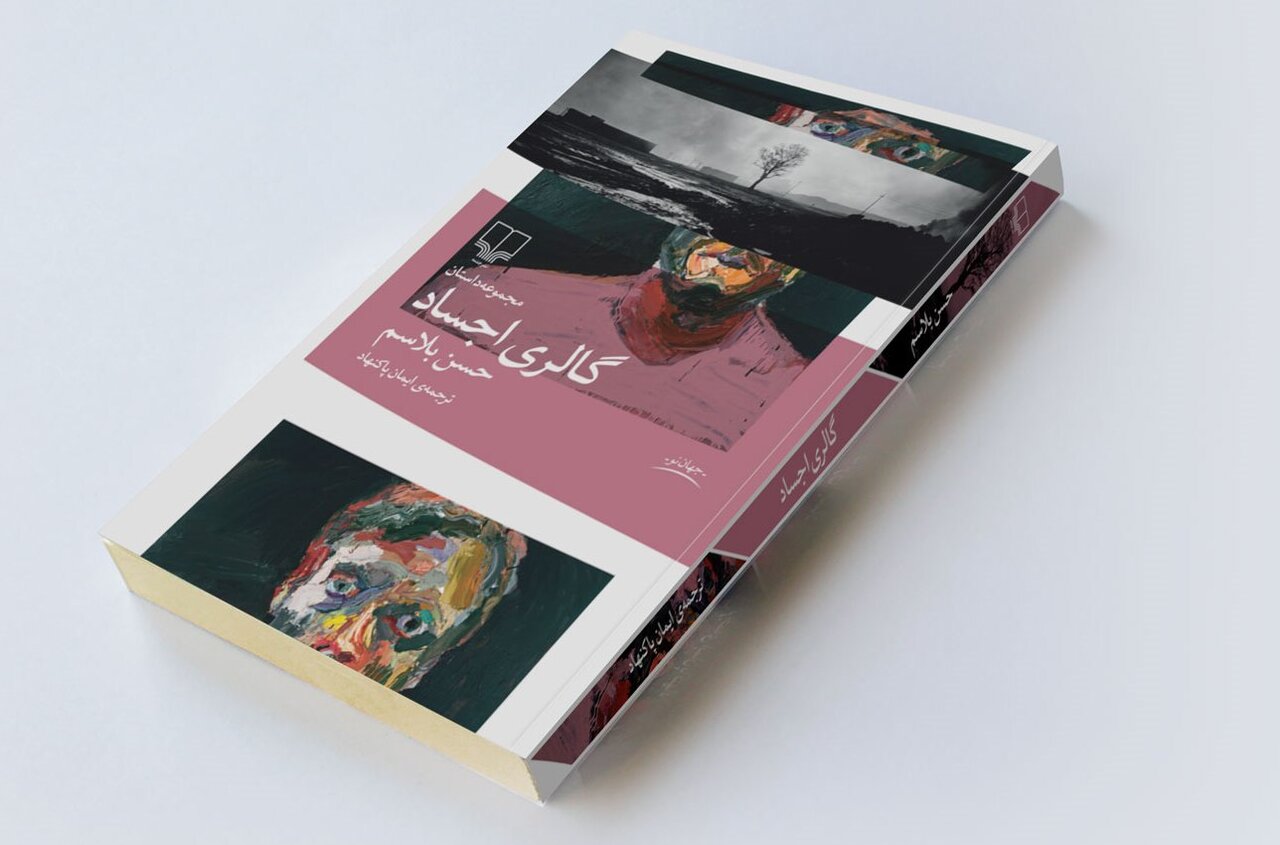 TEHRAN – "The Corpse Exhibition and Other Stories of Iraq", a story collection by Iraqi writer Hassan Blasim, has been published in Persian by Cheshmeh.
Iman Paknahad is the translator of the collection originally published in 2014.
The first major literary work about the Iraq War from an Iraqi perspective – by an explosive new voice hailed as "perhaps the best writer of Arabic fiction alive" (The Guardian) — "The Corpse Exhibition" shows us the war as we have never seen it before.
Here is a world not only of soldiers and assassins, hostages and car bombers, refugees and terrorists, but also of madmen and prophets, angels and djinni, sorcerers and spirits.
Blending shocking realism with flights of fantasy, "The Corpse Exhibition" offers us a pageant of horrors, as haunting as the photos of Abu Ghraib and as difficult to look away from, but shot through with a gallows humor that yields an unflinching comedy of the macabre.
Gripping and hallucinatory, this is a new kind of storytelling forged in the crucible of war.
Blasim is an Iraqi-born film director and writer. He writes in Arabic. He is a citizen of Finland.
Blasim left Iraq in 2000 to escape persecution for his films, including "The Wounded Camera", filmed in the Kurdish area in northern Iraq and about the forced migration of Kurds by Saddam Hussein's regime.
He became the first ever Arabic writer to win the Independent Foreign Fiction Prize for "The Iraqi Christ".
Photo: A poster for the Persian edition of Hassan Blasim's short story collection "The Corpse Exhibition".
MMS