Iran's "Read with Me" project honored at IBBY-Asahi Reading Promotion Awards
April 5, 2016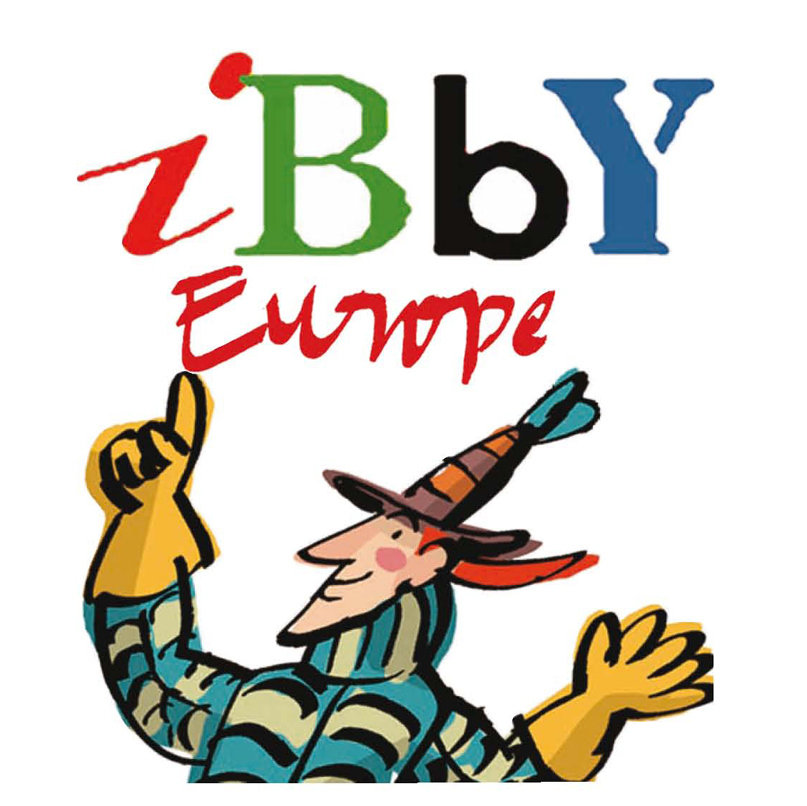 TEHRAN – The Institute for Research on the History of Children's Literature in Iran won one of two IBBY-Asahi Reading Promotion Awards for its nationwide project "Read with Me", the organizers announced on Tuesday.
"Big Brother Mouse", a joint project by IBBY branches in Switzerland, Denmark, France and Germany won the second award in the Laotian city of Luang Prabang.
"Read with Me" has the objective of making quality books accessible to disadvantaged children in marginal areas of big cities and those living in remote and deprived areas of Iran.
The project, nominated by IBBY Iran, provides books and focuses on reading aloud to create a meaningful experience for children.
"Big Brother Mouse" aims to give books, especially children's books, an important place in Laos as well as to make sure that children in rural areas have access to books.
The winning projects were announced at the IBBY press conference at the Bologna Children's Book Fair on Monday, April 4.
RM/YAW
END