Families with 2 or more disabled children to receive houses: minister
April 22, 2016 - 19:31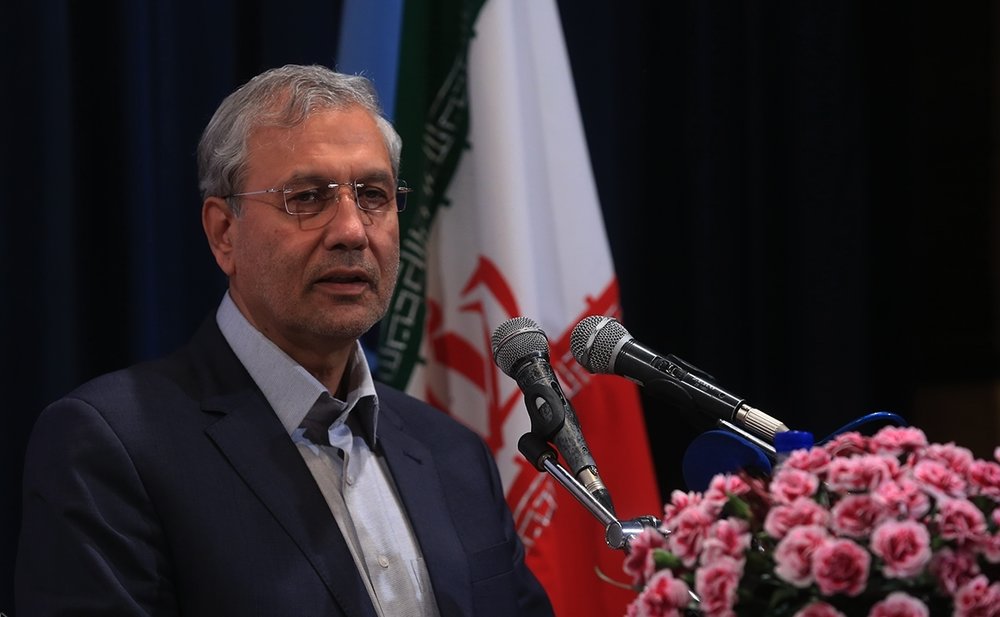 TEHRAN — Families who have two or more children with disabilities will get houses by the end of the next Iranian calendar year which falls in March 2018, Minister of Cooperatives, Labor and Social Welfare Ali Rabiei said.
Upon a visit to a family with four children with disabilities, Rabiei explained that the aforementioned housing scheme started in 2015 and is supposed to be fulfilled by March 2018, Tasnim news agency reported.
Families with more disabled children will be prioritized, he added.
Some 11,000 families are having two or more children with disabilities in cities and so far 2,000 of them have received houses, he pointed, adding, "of course great deal of houses will be given to these families this year (March 2016-March 2017)."
Rabiei additionally noted that 32,000 people with disabilities have been provided with jobs up to now.
At the end of the visit, the minister pledged to provide a job for the unemployed father and one of the children with two disabled legs.
MQ/MG