Iran's forests expand despite global shrink: World Bank
April 26, 2016 - 19:34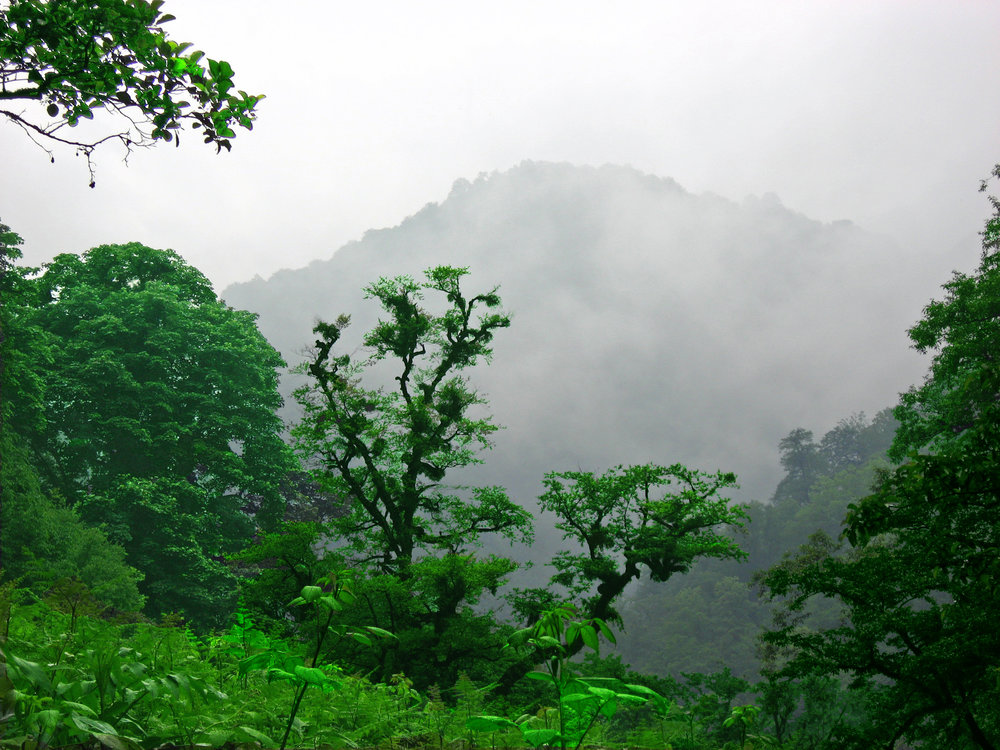 TEHRAN — Despite the fact that forests across the globe are shrinking at a rate of 0.09 percent annually Iran's forests expanded 0.98 percent on average per year over the past 15 years, according to a report by the World Bank titled "World Development Indicators: Rural Environment and Land Use".
Based on the assessments provided by the World Bank Iran is among the countries with an increase in their forest vegetation from 2000 to 2015, Tasnim news agency reported.
Countries such as Iceland, China, France, Egypt, Denmark, Germany, India, Iraq, Spain, and the U.S are of the same status as Iran regarding their vegetation.
Meanwhile countries such as Argentina, Australia, Brazil, Canada, Finland, Mexico, Portugal, and Zimbabwe are countries experiencing a decrease in their vegetation.
Generally, forest vegetation in the Middle East increased by 0.88 percent a year, in Europe increased by 0.1 percent a year, in East Asia increased by 0.17 percent a year, in South Asia increased by 0.37 percent a year, and in North America increased by 0.06 percent a year, according to the report.
Sub-Saharan Africa set the records for the highest amount of deforestation by an average of 0.48 percent a year decrease as well as Latin America with 0.36 percent a year decrease over the same period.
MQ/MG