Monthly car imports into Iran up 164% yr/yr
April 27, 2016 - 18:17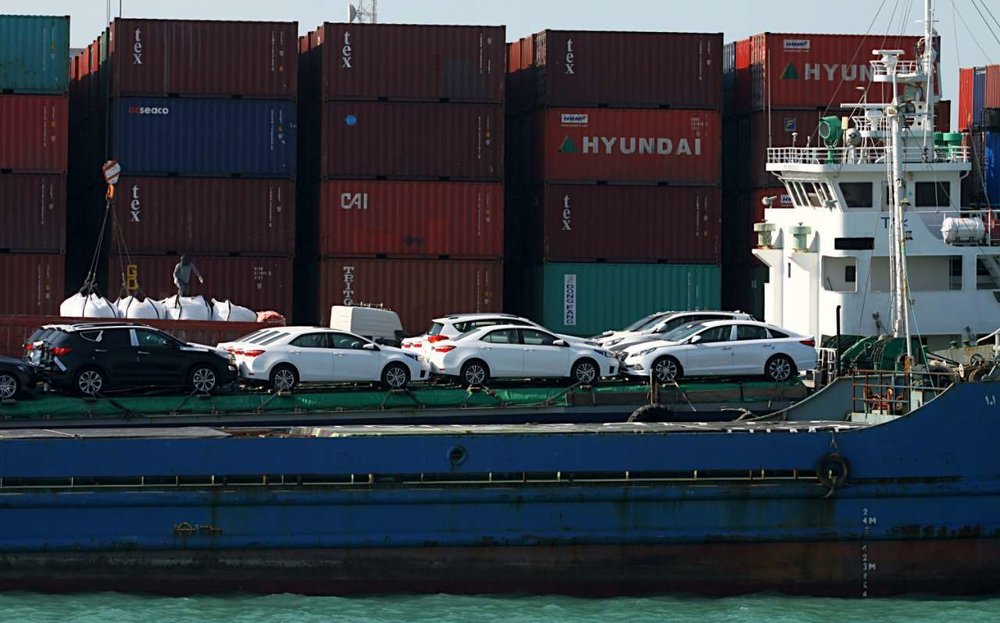 TEHRAN- Iran imported 1,694 cars worth $41 million in the first month of the current Iranian calendar year (March 20-April 19, 2016), recording 164 percent rise in number compared to the same month last year, the Tasnim news agency reported on Wednesday.
Some 976,836 cars were manufactured in Iran in the past Iranian calendar year (which ended on March 19), a 13.7 percent fall from the past year.
It is while the country's car production had rose 53.4 percent in the previous calendar year compared to its preceding year.
Iran is scheduled to produce 1.35 million cars by the end of the current calendar year of 1395 (which will end on March 20, 2017), according to Deputy Minister of Industry, Mining and Trade Mohsen Salehinia.
As Salehinia underlined, the government seeks to improve the quality as well as the quantity of the domestically produced cars on the way to boost their exports, the IRIB reported on April 6.
"Iran has commenced cooperation with foreign partners in auto sector," he added, "One of Iranian giant auto-makers has signed joint venture with one of the foreign eminent car-producers and the executive officials of the agreement have been assigned."
The deputy minister also noted that the cooperatively produced cars will be unveiled and presented to the domestic market in the last two months of the current Iranian Year.
HJ/MA