Iran's oil exports to Europe reach 500,000 bpd
May 8, 2016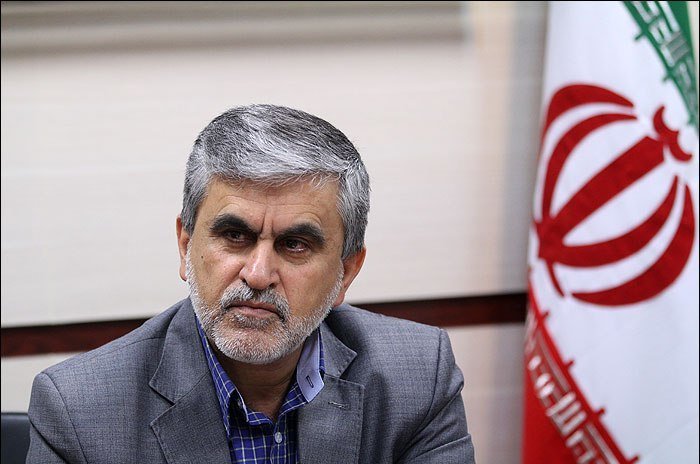 TEHRAN - Iran's oil and gas condensate exports increased to 2.5 million barrels per day (bpd) from which the share of exports to Europe is 500,000 barrels, IRNA quoted Seyed Mohsen Qamsari, the director for international affairs of National Iranian Oil Company (NIOC), as saying on Friday.
According to IRNA's report, in Friday news conference which was held on the sidelines of Tehran's 21st International Oil, Gas, Refining and Petrochemical Exhibition (Iran Oil Show 2016), the director commented, "Before sanctions, Iranian oil export to Europe was 500,000 to 600,000 barrels and hopefully it will exceed the pre-sanctions level in the upcoming months".
Further in the event, Qamsari referred to the contracts with European companies and said that the company has signed oil contracts with France's Total, Greece's Hellenic and a number of Italian companies. "All the contracts signed in post-sanctions era are in the form of long-term contracts" he added.
In response to a reporter's question about oil tankers carrying Iranian oil, the official said, "shipments to Europe are sent by non-Iranian tankers and only the shipments to Turkey are delivered by Iranian tankers.
Asked about oil and gas condensate stored at sea, the official stated that Iran does not have oil stored at sea. "Of course, there are a few shipments of condensate which are ready for export" he explained.
He noted that Iran's oil exports increased from one to two million bpd and it is natural not to have enough tankers to export this amount.
Importing 12 million liters of gasoline per day
Referring to the country's gasoline import, Qamsari, said, "So far this year, 12 million liters of gasoline have been imported daily from Asian countries".
Regarding cooperation with the Sweden's Vitol, he noted, "Iran delivers gasoil and other petroleum products to this company and receives gasoline in return".
It is worth mentioning that renowned international companies from 38 countries across the globe are participating in the 21st International Oil, Gas, Refining and Petrochemical Exhibition of Iran (Iran Oil Show 2016), which is being held at Tehran Permanent International Fairground from May 5 to 8.
EF/MA