Austria ready to invest in Iran's tourism industry
May 11, 2016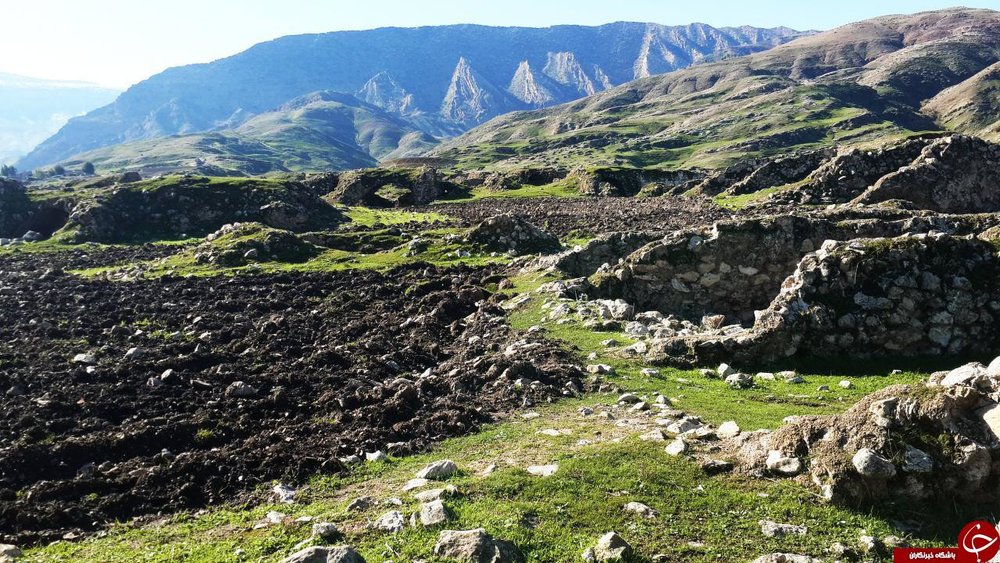 TEHRAN – Austria is ready to invest in tourism industry of Iran, Austrian ambassador to Iran Friedrich Stift said.
He expressed Austria's readiness to establish a tourism school in Iran.
He made the remarks after visiting the Iranian historical city of Seimareh, western Ilam province, on Tuesday.
Stift, who had a two-day trip to Ilam province, said "Austria is ready to invest in tourism industry of Iran, especially in Ilam province. We have reached an agreement, in which we have highlighted Ilam," he said.
The present position of Austria in the global tourism industry and the diversity and richness of Iran's tourist attractions can pave the way for further cooperation of the two sides in the future, he noted.
He pointed to "genuine potentialities" of Ilam, which can lead to the development in the field of tourism.
The Austrian official also paid visit to tourist and historical attractions of Badreh, the archeology museum of Darreh-Shahr, and the Mir-Gholam castle.
Limited archaeological studies and discoveries indicate 6,000 years of tribal residence in Ilam. Historical evidence indicates that Ilam province was part of the ancient Elamite Empire.
In some of the epigraphs left from Sumerian history, this territory was called Alam, Alamo, or Alamto meaning the high lands where the sun rises.