Rafsanjani calls establishing ties with world 'big job'
May 11, 2016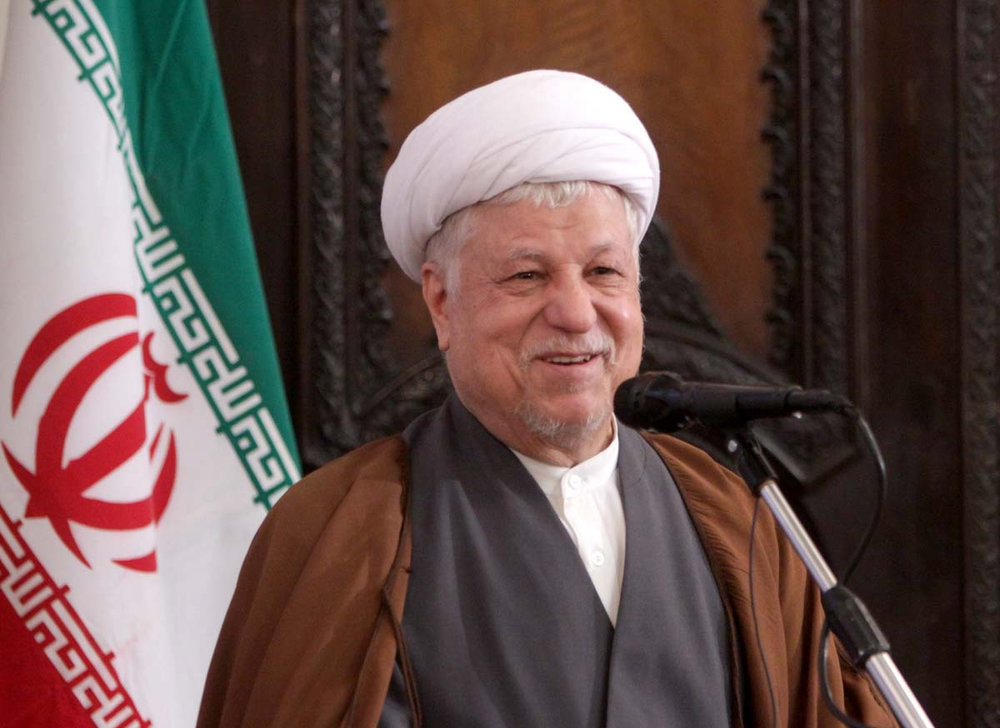 TEHRAN - Ayatollah Akbar Hashemi Rafsanjani, chairman of the Expediency Council, said in Anzali on Wednesday that the current government's success in inching a nuclear deal with great powers and establishing ties with the world was a "big job".
Rafsanjani said those who are against the Joint Comprehensive Plan of Action, the official name for the nuclear deal, are making a "mistake".
He added, "We should maintain our unity and protect our country in the volatile world."
"Iran has a particular situation and can shine like a sun in the region. Iran is safe and the world needs us," the former president noted.
Rafsanjani also described boosting interaction with the world as the only way to success.
Iran and the 5+1 group - the United States, Britain, France, China and Russia plus Germany - finalized the text of the JCPOA in Vienna in July 2015. The deal took effect in January 2016.
NA/PA