'Major European banks have not started interaction with Iran yet'
May 15, 2016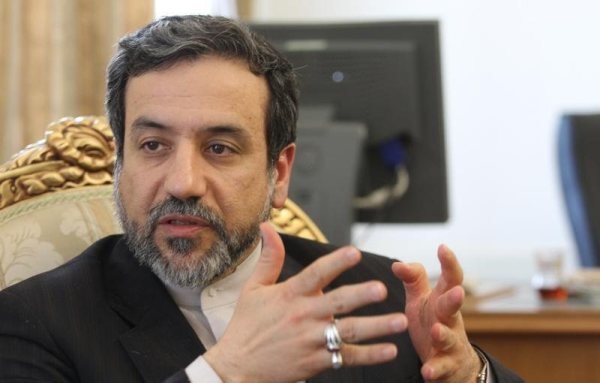 TEHRAN – Iranian Deputy Foreign Minister Abbas Araqchi confirmed on Saturday that major European banks have not started interactions with Iran yet.
However, some small and mediocre European banks have entered transactions with Iran, he said in a televised interview.
The leading nuclear negotiator added, "Extremist lobbies inside the U.S., the Zionist regime of Israel and some countries like Saudi Arabia are making efforts to prevent Iran from reaping the fruits of the JCPOA through leverage of Iranophobia."
He also said that Iran has enough heavy water and export the extra amount.
The top diplomat said the fact that the U.S. in buying Iran's heavy water indicates that Iran's nuclear activities are internationally recognized.
NA/PA