Takhtravanchi: Kerry's banking talks important if they produce practical outcomes
May 15, 2016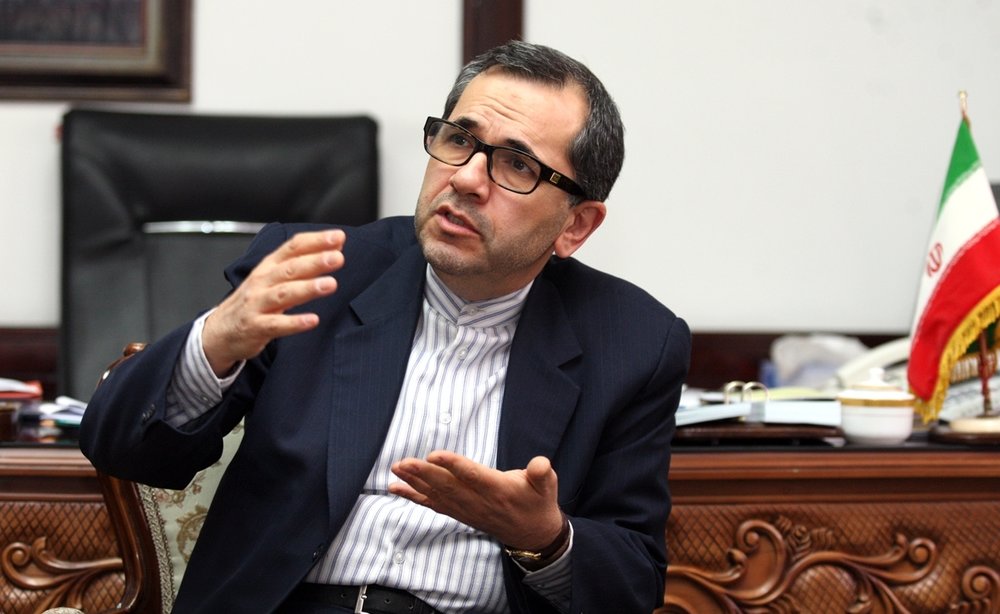 TEHRAN - Iran's Deputy Foreign Minister for European and American Affairs Majid Takhtravanchi said it is important to see whether assurances by U.S. Secretary of State to European banks that there is no room for concern over trade with Iran makes a difference in practice.
"Reportedly, the negotiations weren't overall bad, but the important thing is what happens in practice," IRNA quoted Takhtravanchi as saying on Sunday.
Visiting representatives of top European banks during his recent trip to London, John Kerry said, "We want to make it clear that legitimate business, which is clear under the definition of the (nuclear) agreement, is available to banks."
While the signing of the nuclear deal, formally known as the Joint Comprehensive Plan of Action, resulted in the removal of sanctions, including banking transactions, against Tehran, foreign banks, particularly European ones, are skeptical it is now safe for them to restore trade ties with the country.
On whether European banks have spoken of any preconditions for resuming ties with Iranian partners, Takhtravanchi said, "It is nonsensical to talk about prerequisites in banking transactions."
Some Iranian media outlets have claimed European banks had conditioned resumption of banking ties upon Iran paying U.S.-imposed fines of European banks by Washington.
Also, Iranian Deputy Foreign Minister Abbas Araqchi confirmed on Saturday that major European banks have not started interactions with Iran yet.
AK/PA