"Muhammad (S)" declared Iran's box office hit of the year
May 16, 2016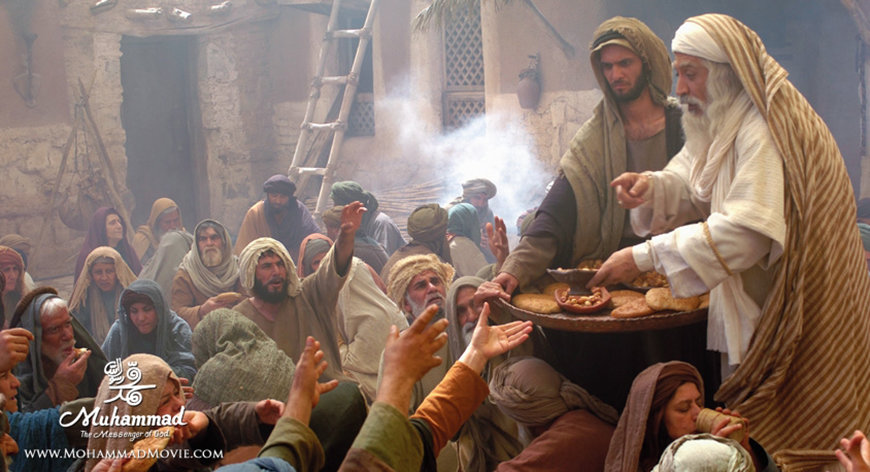 TEHRAN - "Muhammad (S), the Messenger of God", renowned Iranian director Majid Majidi's latest film about the Prophet of Islam (S), became Iran's box office hit of the year after grossing over $1.8 million at Iranian movie theaters, the Farabi Cinema Foundation announced on Sunday.
Saman Moqaddam's comedy drama "Sperm Whale" with $1.4 million comes next and Masud Jafari-Jozani's comedy "Iran Burger" stands third earning about $857,000.
"In Specified Time" directed by Vahid Amirkhani, "Guinness" by Mohsen Tanabandeh and "I'm Not Salvador" by Manuchehr Hadi took the fourth to sixth places.
"Crazy Castle" by Abolhassan Davudi, "Time to Love" by Alireza Raisian, "Princess of Rome" by Hadi Mohammadian, "The Ice Age" by Mostafa Kiai and "Absolute Rest" by Abdorreza Kahani were among the list of Iran's box office hits.
AFM/YAW
END