Iranian security originates from inside, Zarif says
May 16, 2016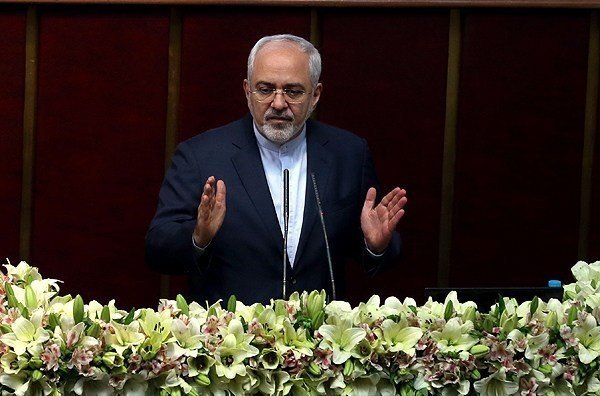 TEHRAN – Foreign Minister Mohammad Javad Zarif said on Monday that Iran is independent and its security is rooted inside the country.
During a conference on role of court in protecting the civil rights, he said that a combination of military and economic capabilities gives a country power.
The Judiciary establishes security through countering crimes and creating a "mental atmosphere" in which the citizens feel secure, he said.
The chief diplomat also said that some of Iran's neighbors are dependent on the other countries to establish security, but Iran is independent in this respect.
NA/PA