"Iran to resume nuclear work with 'higher speed' if West violates deal" 
May 17, 2016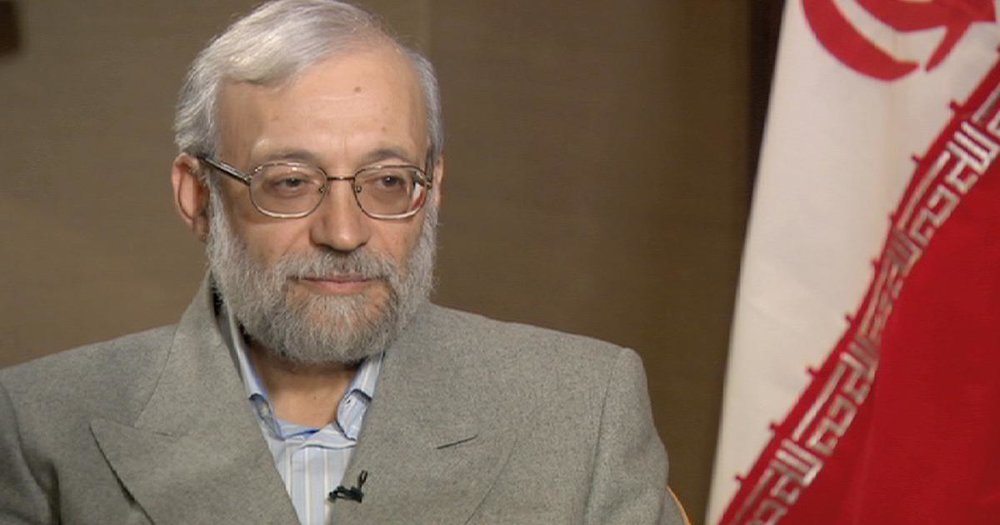 TEHRAN – A senior Judiciary official called on Western countries not to violate or undermine a recent deal between Iran and world powers on Tehran's nuclear program.
Speaking in Tehran on Monday, Mohammad Javad Larijani, head of the Judiciary department for human rights, noted that Iran has made major accomplishments in the field of nuclear technology but put some restrictions on its nuclear program under the deal, Nasim reported.
He warned Western countries against impairing the deal otherwise Iran would resume its previous work "at a much higher speed".
SP/PA