Zarif: Iran will resume nuclear work with 'greater' speed if U.S. violates deal
March 21, 2017 - 11:35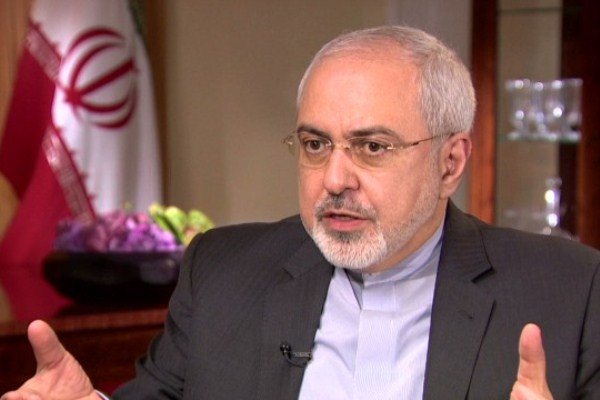 ISFAHAN – Foreign Minister Mohammad Javad Zarif warned late on Monday that if the United States continues reneging on its commitments under the nuclear deal to the extent that Iran sees the keeping of the deal not in conformity with its national interests the Islamic Republic will resume its nuclear activities with "even greater" speed.
The July 2015 nuclear deal, offically called the Joint Comprehensive Plan of Action, went into effect in January 2016. According to the JCPOA, Iran put limits on its nuclear activities in return for a termination of all nulcear related sanctions.
To back up his statement, Zarif told reporters in Isfahan that Iranian experts have succeeded to develope the country's "most advanced" centrifuges which are capable of refining uranium 20 times more than the old generations, ISNA reported.
PA/PA