Kering, Cannes honor Iran's Ida Panahandeh 
May 17, 2016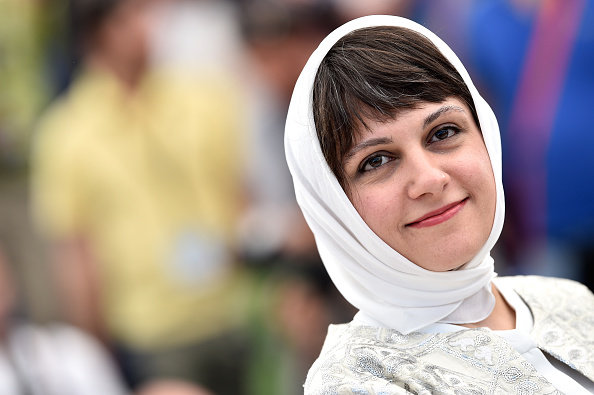 TEHRAN – Kering, a leading world company for apparel and accessories, and the Cannes Film Festival honored Iranian filmmaker Ida Panahandeh with the Women in Motion young talent award on Sunday.
The award is part of the Women in Motion program, which Cannes and Kering launched in 2015 to highlight women's contribution to cinema.
The organizers also presented the award to filmmakers Gaya Jiji from Syria and Leyla Bouzid from Tunisia.
Panahandeh's widely-acclaimed social drama "Nahid" starring Sareh Bayay was also honored in the Un Certain Regard at the 68th Cannes Film Festival in 2015.
AFM/YAW
END