ACL RD16 - 2ND LEG: Tractor Sazi 3-1 Al Nasr (4-5 AGG.)
May 25, 2016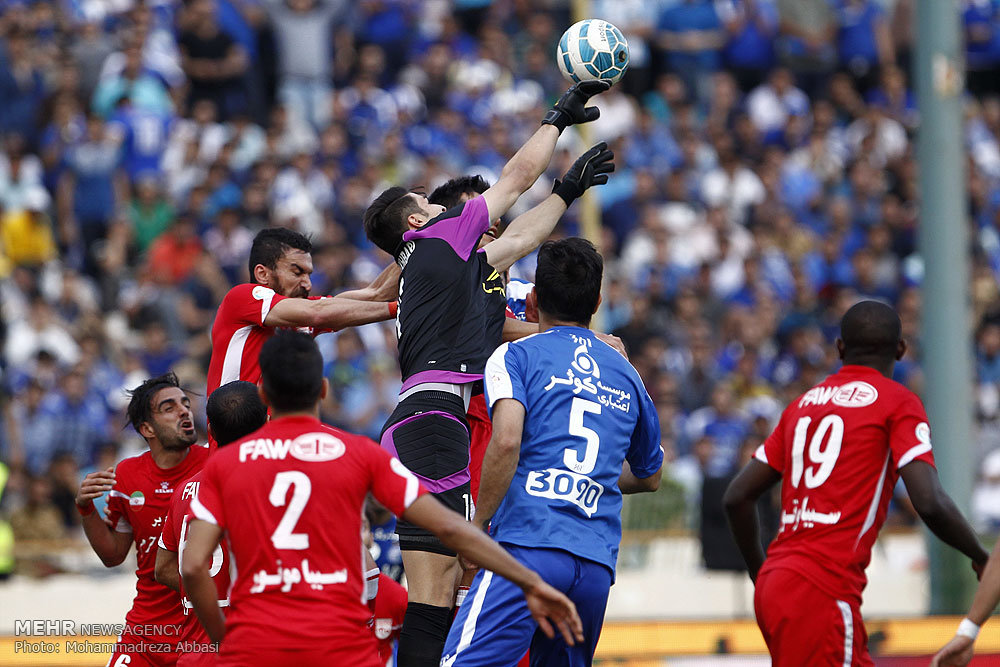 Tractor Sazi of Iran beat the UAE's Al Nasr 3-1 in the second leg of the AFC Champions League Round of 16 but was knocked out of the competition because of 4-1 loss in the first league.
In the match held in the packed Yadegar Emam Stadium in Tabriz, Al Nasr broke the deadlock on 15 minutes through Salem Saleh's finish from close in.
But early second-half goals from Farzad Hatami and Mohammad Iranpourian put the home side 2-1 up with 30 minutes still to play.
Hatami's second on 73 minutes gave Tractor Sazi and the packed stands in Tabriz real hope but Al Nasr managed to hold out, the-afc reported.
Bakhtiar Rahmani missed a good opportunity with just seconds remaining but his free-kick from 20 yards rebounded back off the wall as Al Nasr survived the onslaught to book its place in the quarter-final.