Non-oil exports from Iran planned to rise 20% by Mar. 2017
May 30, 2016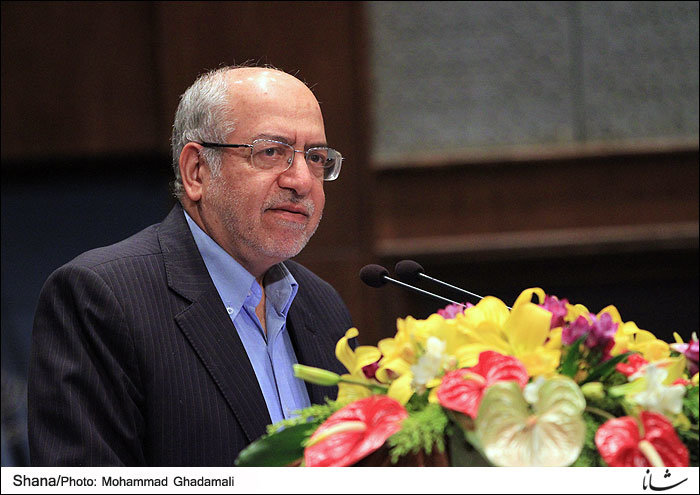 TEHRAN – Iran's non-oil exports value with a 20% increase is planned to reach over $50 billion by the end of the current Iranian calendar year (ends on March 20, 2017), IRIB quoted the minister of industry, mine and trade as saying on Saturday.
Mohammadreza Nematzadeh made the remarks in a meeting with exporters and export associations' representatives in Tehran.
It is predicted that by the end of the current calendar year, the value of exports in industry, mine and trade sphere will reach $38 billion and the figure for the agricultural products and gas condensate will stand at $5 billion and $7 billion, respectively, the minister added.
Mentioning that 32 countries have been already determined as export targets, Nematzadeh added, "According to the policies of Resistance Economy, comprehensive and goal-oriented support of exports and exporters is emphasized."
The minister also called for the attraction of investment in order to enhance exports.
According to Iran's Customs Administration, in the past Iranian calendar year, which ended on March 19, 2016, the value of the country's non-oil trade reached over $83 billion.
In the past year, the Tasnim news agency reported, Iran exported $42.415 billion worth of goods while its imports reached $41.499 billion, showing a 16.11 percent decrease in the value of exports and a 22.53 percent decline in the value of imports when compared to its previous year.
EF/MA