Official says cyber sanctions may be introduced against Iran
May 29, 2016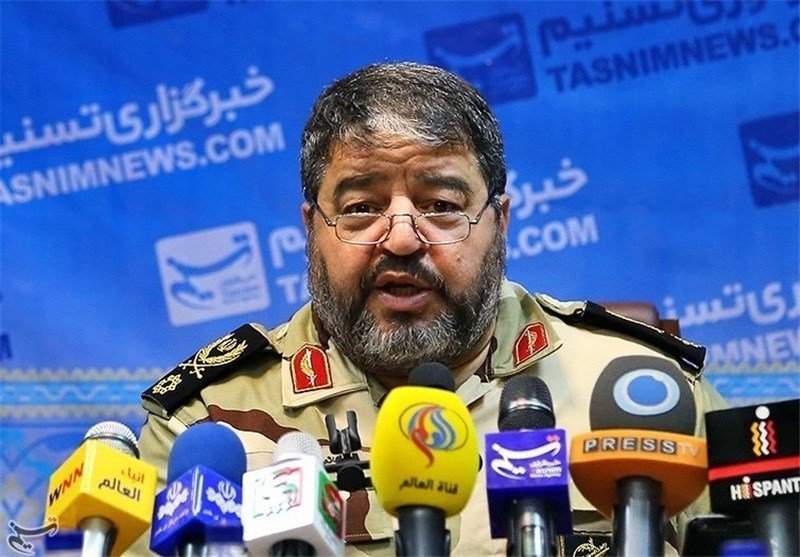 TEHRAN - Civil Defense Organization Commander Gholamreza Jalali said on Sunday that cyber sanctions may be imposed against Iran.
Threats against the country have changed in terms of quality and quantity, he said on the sidelines of an exhibition on local cyber industry.
"A wise view on cyberspace is required and it should not be considered a pure threat or great opportunity," the brigadier general said.
He said that cyberspace influences political and social spheres.
Quoting Jalali, Fars news agency reported on Saturday that a group of Saudi hackers launched cyber attacks on a number of Iranian government websites, but failed to incur major damage.
"Saudi Arabia sought to materialize its threats through such attacks but it was mostly a type of show-off," Jalali told Fars.
"These attacks were carried out on the first layer and didn't inflict heavy damage," he added.
According to a report posted on the Tasnim news agency on Saturday, Jalali has also said Iran plans to stage specialized war games in coming months to increase its cyber defense capabilities.
He said many hostile countries have established cyber armies and the Islamic Republic is one of their possible targets.
"Holding specialized cyber war games is one of the priorities this year," the official said.
NA/PA