Iranian, Turkish cultural execs meet in Tehran 
May 31, 2016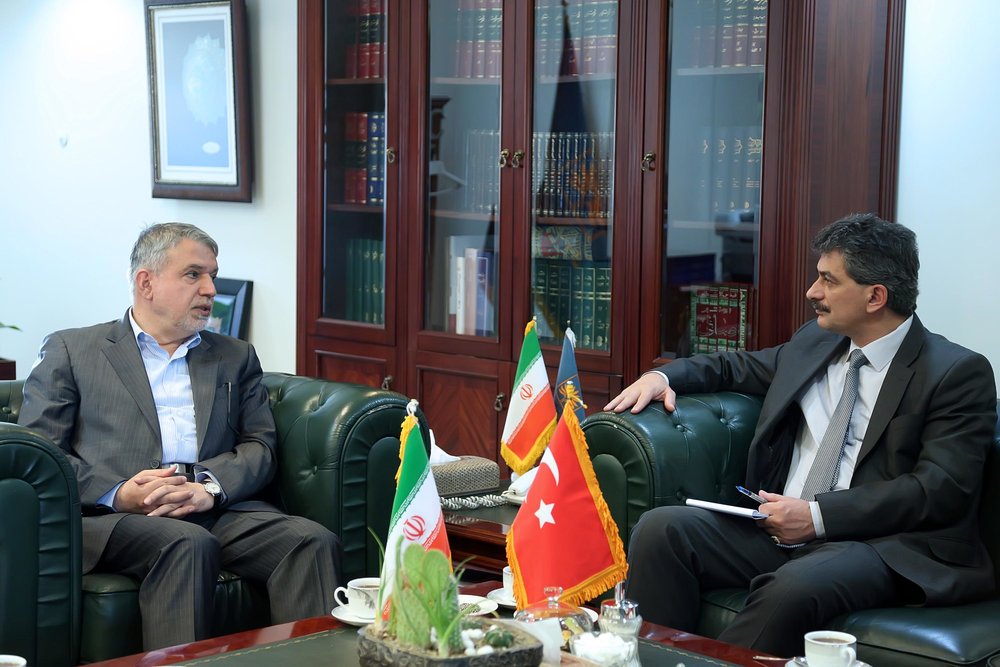 TEHRAN – National Library and Archives of Iran (NLAI) Director Seyyed Reza Salehi-Amiri met with a Turkish cultural delegation led by the director of the Atatürk Culture Language and History High Commission, Derya Ors, in Tehran on Monday. 
Ways to exchange of experts and some other subjects, including holding exhibitions of rare manuscripts, were discussed at the meeting.
Iran and Turkey have reached an agreement to jointly submit the Masnavi-ye Manavi, the masterpiece of Persian poet Molana Jalal ad-Din Rumi, to UNESCO's Memory of the World Register list, Salehi-Amiri announced yesterday.
Experts from both countries also scrutinized the procedure of mutual cultural relations earlier on May 28 and 29 during a conference held at the University of Guilan in the northern Iranian city of Rasht.
AFM/MMS
END