'We will do whatever necessary to solve regional issues with Riyadh, Ankara'
June 4, 2016 - 18:14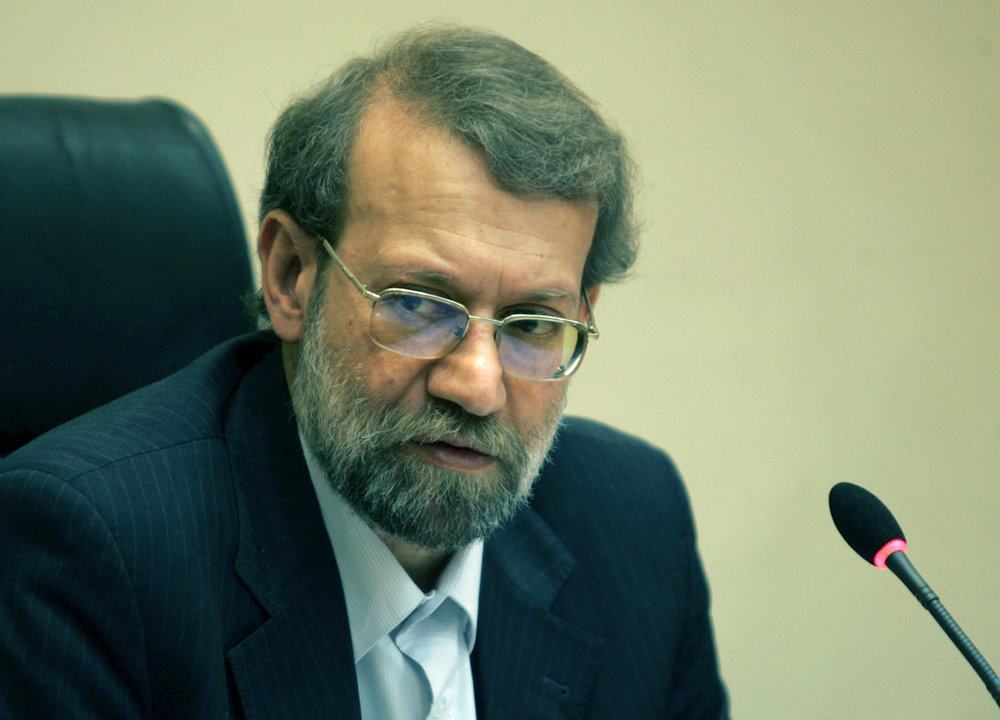 TEHRAN - The newly elected Iranian parliament speaker has said Tehran will take whatever measures necessary to thrash out regional issues with Riyadh and Ankara, noting the Islamic Republic seeks "brotherly relations" with regional and international countries.
ehran and the Riyadh-Ankara bloc have been on opposite sides of Syria's civil war, which has left more than 250,000 of Syrian citizens killed and millions displaced.
While Iran has stood by Syrian President Bashar al-Assad as of 2011 when the crisis broke out, Turkey and Saudi Arabia have backed opposition forces in the country.
"We do our utmost to resolve regional differences with countries such as Turkey and Saudi Arabia via dialogue and even take steps to remedy the situation," Ali Larijani said in an hour-length interview with the Lebanese al-Mayadeen television.
Larijani says Iran's reconciliatory initiatives are on the drawing board only if other regional rivals are into the right path.
However, Larijani added, Iran's reconciliatory initiatives are on the drawing board only if other regional rivals are into the right path.
"Iran will carry on its brotherly ties with regional countries, but some countries such as Turkey and Saudi Arabia are damaging themselves and we cannot defend their wrongdoings," Larijani said on if Iran will support regional countries.
Saudi Arabia has cut diplomatic ties with Iran. It is concerned about Tehran's growing clout in Lebanon, Syria and Yemen.
The veteran politician also rapped Saudis for displaying immaturity in their diplomatic agenda, calling for a more "tolerant" Saudi Arabia.
"Saudis need to be patient in their affairs, otherwise it will work against them in the long-term," he stressed, blaming Saudi kingdom for elongating the sufferings of Syrians.AK/PA