Tehran wants all oil payments to be in euro: Zanganeh
June 19, 2016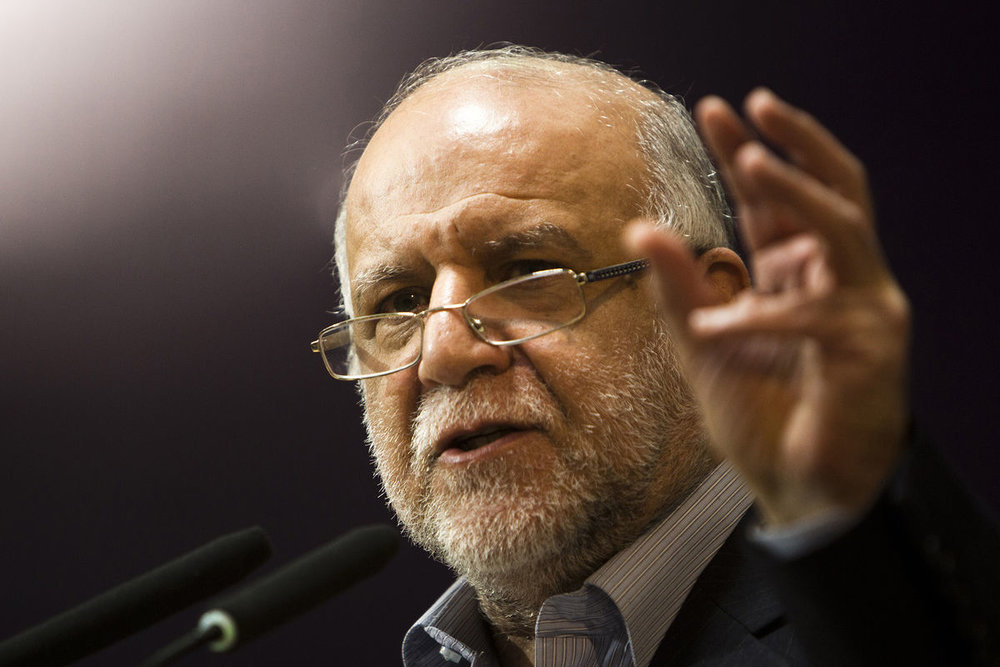 TEHRAN- Iran sells its crude oil to all international markets only in euro but no other currencies, Oil Minister Bijan Namdar Zanganeh announced, IRIB news reported on Friday.
Iran wants to recover tens of billions of dollars it is owed by buyers of its oil in euros and is billing new crude sales in euros, too, looking to reduce its dependence on the U.S. dollar following sanctions relief in January.
In February, a source at state-owned National Iranian Oil Co (NIOC) told Reuters that Iran would charge in euros for its recently signed oil contracts with firms including French oil and gas major Total, Spanish refiner Cepsa and Litasco, the trading arm of Russia's Lukoil.
Iran has also told its trading partners who owe it billions of dollars that it wants to be paid in euros rather than U.S. dollars, said the person, who has direct knowledge of the matter.
The NIOC source said Iran's central bank instituted a policy while the country was under sanctions over its nuclear program to carry out foreign trade in euros.
Iran shifted to the euro and cancelled trade in dollars because of political reasons.
HJ/MA