Quds force commander warns Bahrain
June 20, 2016 - 21:39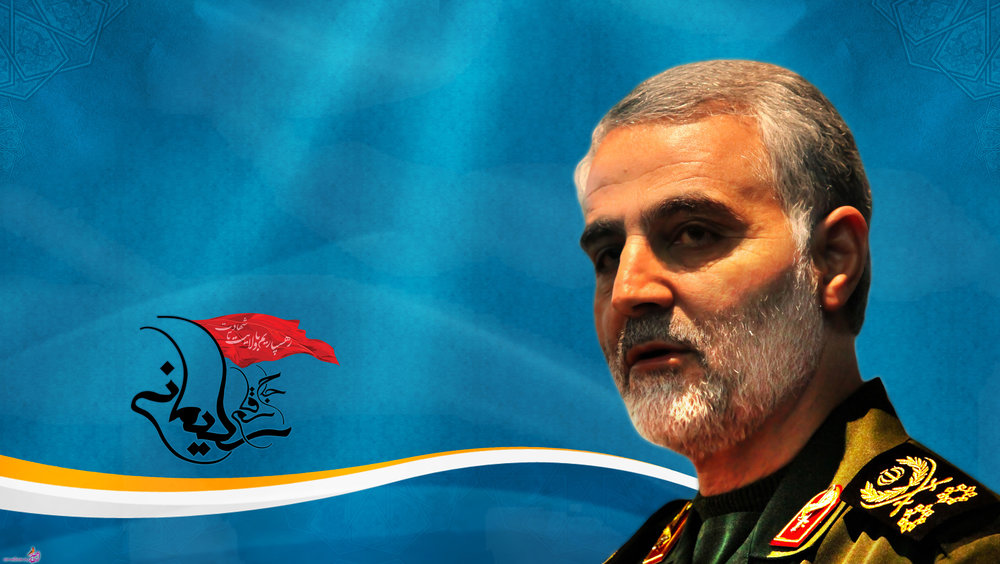 Islamic Revolution Guards Corps (IRGC) Quds Force Commander Major General Qassem Soleimani has warned the Manama regime of staying away from Bahraini Shiite cleric Ayatollah Sheikh Isa Qassim or waiting for serious repercussions, including armed resistance by people and overthrow of the Al-Khalifa dynasty.
Bahrain's Interior Ministry announce in an statement on Monday the country's top Shiite cleric was stripped of his citizenship.
In a rare statement issued on Monday, General Soleimani warned the Manama regime that in case of any insult or disrespect for Sheikh Qassim, "the toppling of the regime will only be a small part of the repercussions that will also include armed resistance".