Winter witnesses unemployment rate increase in Iran
June 22, 2016 - 10:54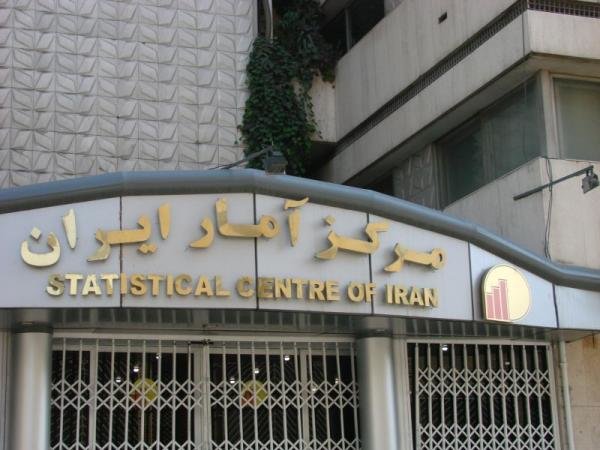 TEHRAN- According to the latest figures released by the Statistical Center of Iran (SCI), unemployment rate among the population who age 10 years and above stood at 11.8 percent in the past winter, which shows a 0.3 percent rise compared to the same season in the preceding year.
The figure also registers 1.1 percent increase compared to the past fall, the IRIB news reported.
The data also shows that 10.2 percent of men and 19.7 percent of women of ages 10 and above were jobless in winter.
The unemployment rate was at 12.6 percent in urban areas and 9.6 percent in rural ones in that season.
HJ/MA