Mashhad, Lalejin named world crafts cities
July 10, 2016 - 9:2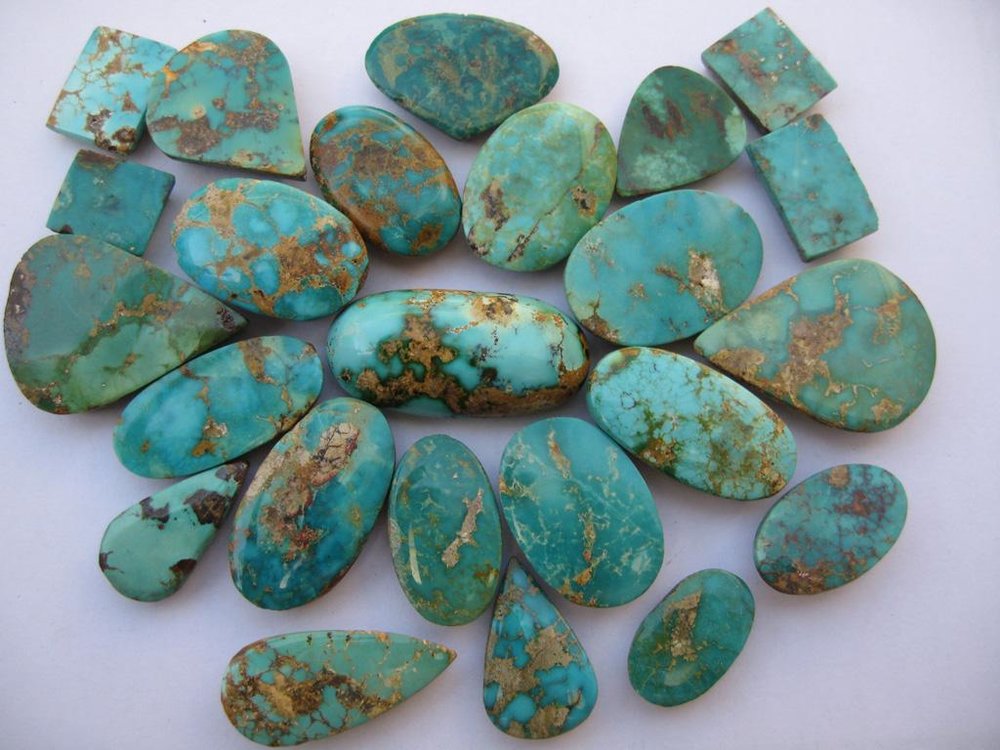 TEHRAN – The Iranian cities of Mashhad and Lalejin have been listed among the craft cities of the World Crafts Council - Asia Pacific Region (WCC-APR), the deputy director of Iran's Cultural Heritage, Tourism and Handicraft Organization, Bahman Namvar-Motlaq, announced on Saturday.
"According to a letter from the president of the World Crafts Council-Asia Pacific Region, Ghada Hijjawi-Qaddumi, the city of Mashhad is designated as the world's city of gemstone and the title of the world's city of pottery and ceramic went to Lalejin," Namvar-Motlaq added.
The cities will celebrate their registration as the world crafts cities in August, he announced.
Last year, WCC declared Isfahan and Tabriz as the world cities of handicraft and carpet weaving.
The designation of two more cities as the world crafts cities would have a great impact on the market of Iranian handicraft worldwide, he said.
"The handicrafts would be great representative of traditional culture of the region in international stage," he added.
Precious gemstones like agates and turquoise are found in the northeastern city of Mashhad. The city is also well-known for intricately designed silver jeweler studded with rubies and emeralds.
Meanwhile, the western city of Lalejin is one of Iran's important centers for the production of pottery and ceramics.
SB/MG