Iran seeking close cooperation with France on ITER
July 11, 2016 - 21:39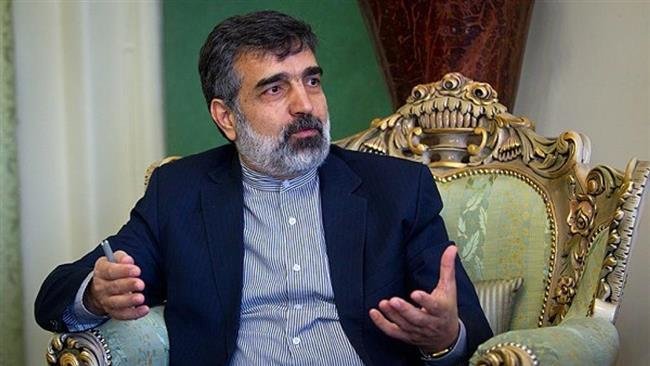 TEHRAN - The Atomic Energy Organization of Iran (AEOI) said on Monday that Tehran will expand cooperation with France on the International Thermonuclear Experimental Reactor (ITER).
ITER is an international nuclear fusion research and engineering megaproject, which will be the world's largest magnetic confinement plasma physics experiment. It is an experimental tokamak nuclear fusion reactor that is being built next to the Cadarache facility in the south of France.
"The Iranian officials have reached an agreement upon cooperation with France in the international project on nuclear fusion known as ITER," AEOI spokesman Behrooz Kamalvandi stated.
Kamalvandi also said that Iran is holding negotiations with China on redesigning the Arak heavy water reactor.
NA/PA