BMI forecasts 3.8% GDP growth for Iran in 2016
July 24, 2016 - 9:33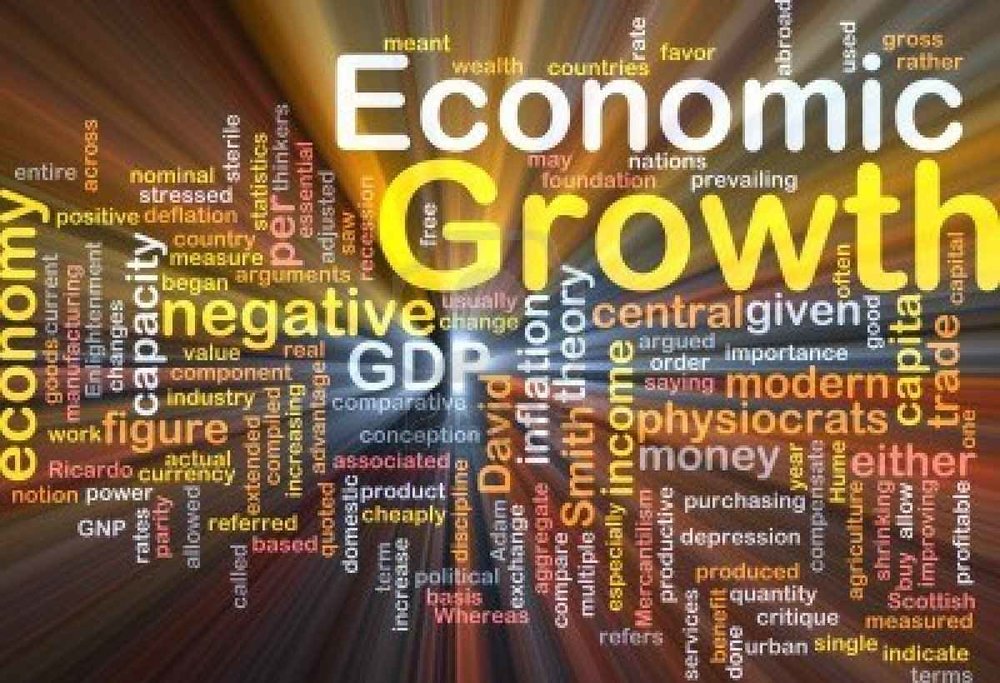 TEHRAN - The BMI Research (formerly Business Monitor Online) predicted Iran's gross domestic product (GDP) growth for the current year to reach 3.8 percent.
In its latest report released in July, the British research institute sees the country's GDP growth standing at 5.1 percent for 2017.
Despite the single-digit inflation rate recorded in recent months in Iran, the report predicted 10 percent inflation rate for the country in 2016.
In 2015, Iran's GDP registered a 0.4 percent growth and the inflation rate stood at 12 percent, according to the BMI report.
It is predicted that the country's nominal GDP will reach $428.8 billion during the current year and further rises to $461.4 billion in 2017.
The research institute also predicts this year's budget deficit to increase, so that this year's figure is expected to rise to 4.8 percent compared to 4.4 percent of GDP in 2015.
Based on BMI research, Iran will be one of the fastest growing economies in the region over the next five years as investment comes into the country following the removal of sanctions.
BMI Research is a research firm that provides macroeconomic, industry and financial market analysis, covering 24 industries and 200 global markets.
EF/MA