Iran's annual gas exports to Europe poised to reach 30bcm by 2021
July 26, 2016 - 9:42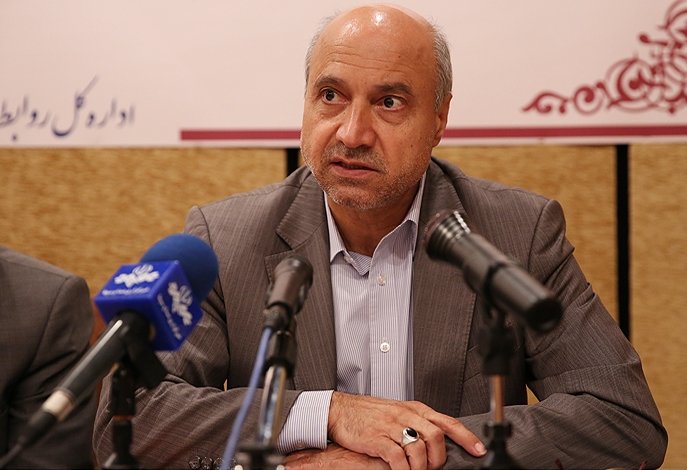 TEHRAN- Azizollah Ramezani, the National Iranian Gas Company (NIGC)'s director for the international affairs, announced on Monday that Iran is ready to increase its annual gas exports to Europe up to 30 billion cubic meters (bmc) by the country's Sixth Five-Year Economic Development Plan (2016-2021).
"By 2021, the Islamic Republic would have the capacity to export 80 billion cubic meters of gas, and plans to export 50 billion cubic meters of this amount to its neighboring countries," Ramezani told IRNA.
He clarified that in the first phase of its exports, Iran will export 30 billion cubic meters of gas to Europe; however, up to 120 million cubic meters would be added to this figure in near future via implementing optimization projects.
Iran to export gas to Iraq within a month
Ramezani, elsewhere, announced that the Islamic Republic will start its gas exports to its western neighbor within a month.
"Accordingly, an Iraqi delegation will travel to Iran next week to discuss the price of the exported gas," he said, "In case of making an agreement on the price Iran will start gas exports to Iraq in a month."
As the Iranian official declared, in the first four month of the present Iranian calendar year of 1395 (March 20-July 21) Iran could manage to export 2.5 billion cubic meter of gas, while its imports stood at 1.9 billion cubic meters.
As the NIGC official said, a number of European countries like Georgia, Bulgaria, and Greece have called for gas imports from Iran but no agreement has been finalized yet.
Iran also plans to export its gas to other Asian countries namely India, China, Japan and South Korea, he added.
HJ/MA