Tehran, Moscow should get rid of "customs hurdles": minister
July 26, 2016 - 19:31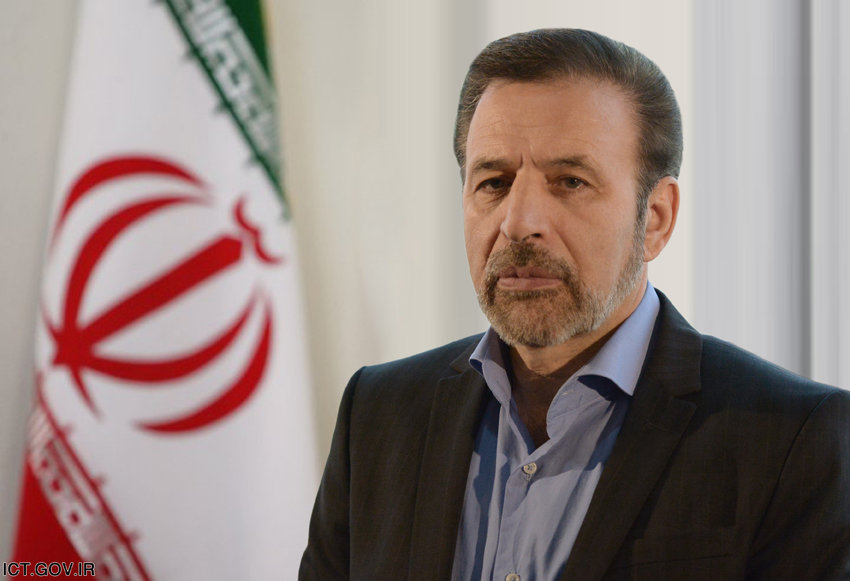 Iran and Russia have a great potential for expanding cooperation in all spheres, Iran's Minister of Communication Mahmoud Vaezi said on Tuesday.
"We are interested in developing relations between Iran and Russia. We should pave a way for this, should ease visa regime, get rid of customs hurdles, ease online banking," Vaezi said at the meeting with Astrakhan Region Governor Alexander Zhilkin.
"I will personally try to resolve several issues at talks today and tomorrow in Astrakhan and Moscow. One of these issues is creating 'green corridors' for Iranian goods. And I hope we will reach an agreement," he noted.
Vaezi, who co-chairs Russian-Iranian commission on trade and economic cooperation, has arrived in Astrakhan for the first time. He will take part in the business forum "Russia-Iran: trade and economic and investment cooperation."
(Source: TASS)