Azmoun signs two-year contract with Rostov
July 28, 2016 - 0:51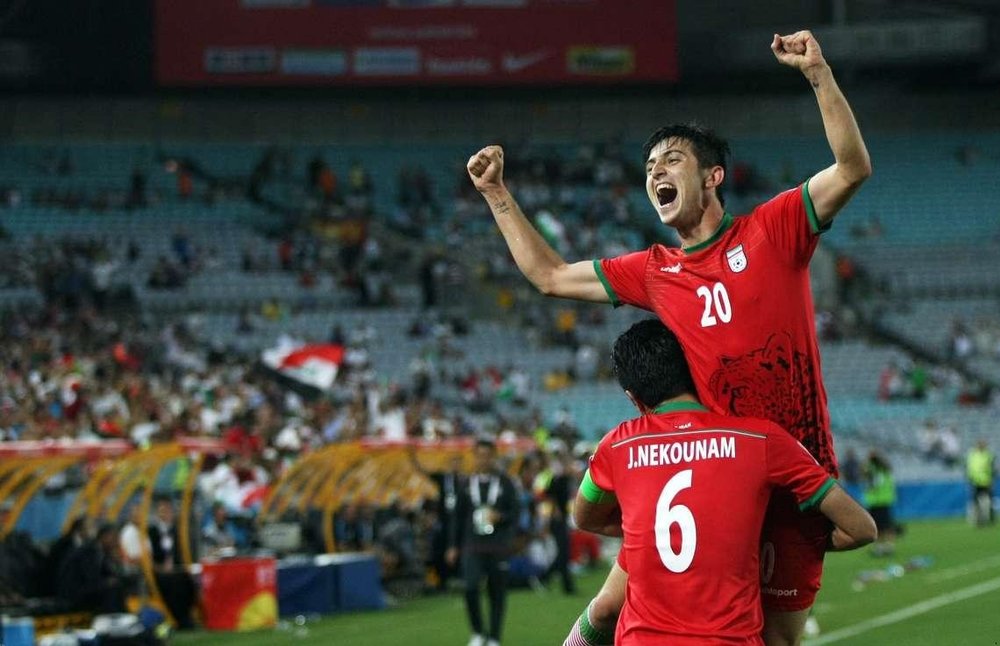 Iranian international striker Sardar Azmoun has finally signed a two-year contract with Russian club FC Rostov.
Azmoun, who spent 2015-16 season at Rostov on loan from Rubin Kazan, was supposed to return to Tatars at the end of the season; however Rostov triggered the buyout clause in Azmoun's contract.
Rubin denied this clause and claimed Sardar is the player of the team but Azmoun's lawyer appealed the case to CAS.
Finally CAS ruled in favor of Azmoun and he is currently a FC Rostov player.
"Sardar has signed a two-year contract with us and will remain at the club until the end of 2017-18 season," Chairman of the FC Rostov Board of Directors Ali Uzdenov said.