Siemens to collaborate in power plant expansion in Iran
August 17, 2016 - 18:16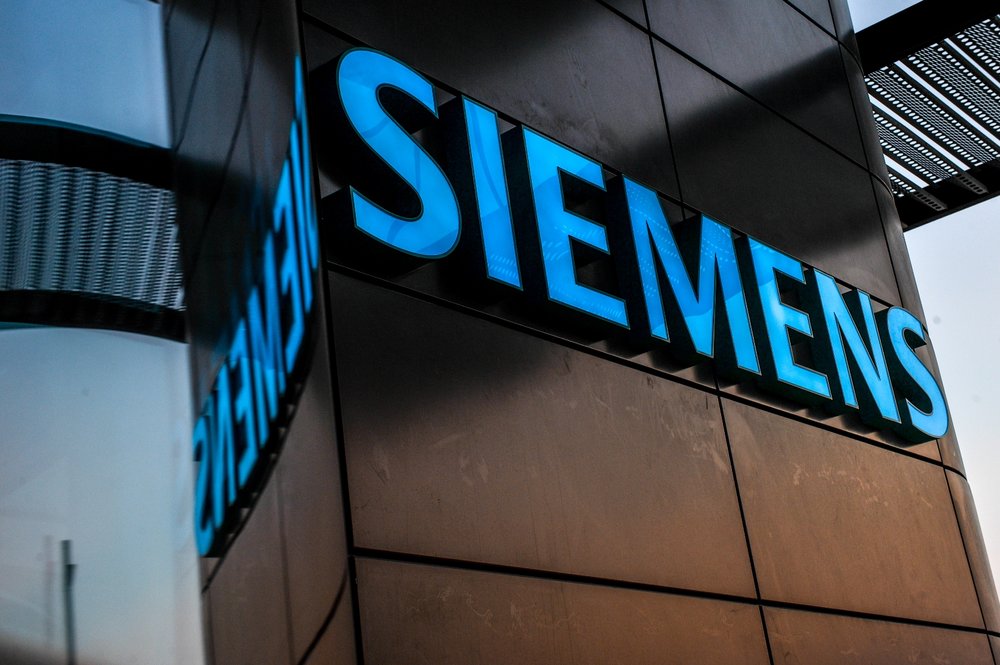 TEHRAN- The CEO of Power Generation Management Company of Iran's southern province of Hormozgan announced that his company has finalized a contract with the German Siamese AG on development of a power plant in the provincial capital of Bandar Abbas.
According to Shana news agency, "The development plan of the intended power plant has been prepared and some equipment has been transported to the plant's location," Bahman Niki told reporters.
Being implemented, the plan will add 900 megawatts to the current capacity of the plant, he added.
HJ/MA