Tehran signals Mogherini for dialogue on human rights  
August 29, 2016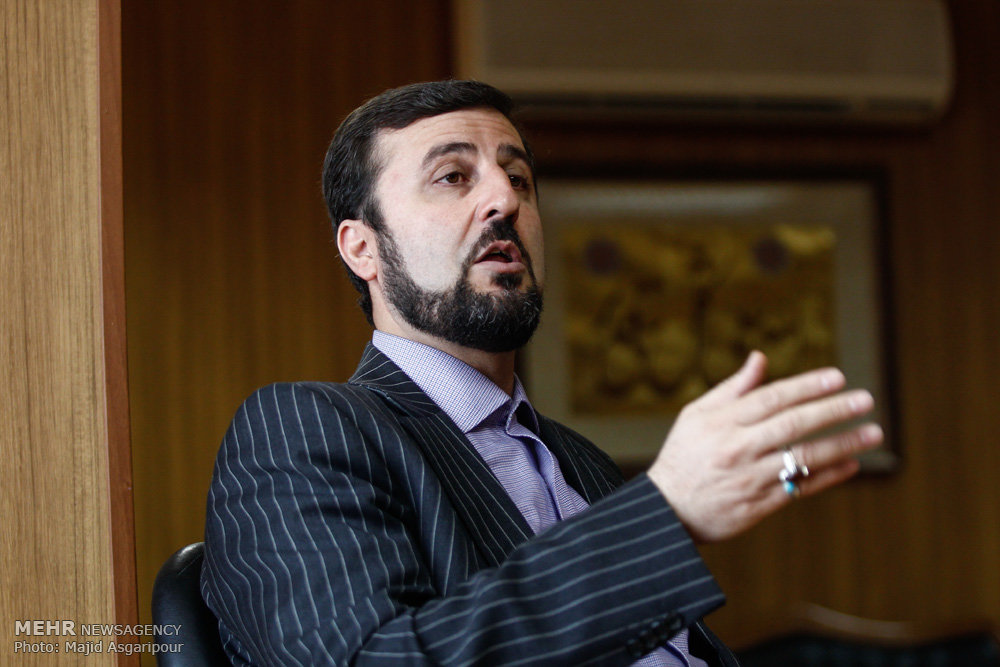 TEHRAN – After a successful marathon with the West over its nuclear impasse, Tehran has accepted in principle to initiate dialogue with the European Union on human rights, and EU foreign policy chief Federica Mogherini already knows this. 
"The negotiations have been approved by the Iranian High Council for Human Rights (IHCH), and it was announced to Mrs. Mogherini by our Foreign Ministry that the Iranian side agrees in principle with the process," Mehr news agency quoted Kazem Qaribabadi, IHCH deputy chief for international affairs, as having said on Monday.
The Judiciary official provided no details on the content of the negotiations, the make-up of the negotiating team, or when the talks begin.
The announceIranian Judiciary official says Iran has a lot to say particularly on areas such as Islamophobia, racial discrimination, double standards, and the breach of human rights by the West. ment is a follow-up to Iran's Judiciary chief Sadeq Amoli Larijani's remarks in a forum on human rights in Tehran on August 3, where he proposed Iran and Europe open talks on issues of mutual concern.
The dialogue would provide a platform for both sides to reach a better, mutual understanding of one another's judicial and legal mechanisms, Qaribabadi underscored.
However, the two sides have to be mutually responsive, something Iran has always been forthcoming to accept, rejecting the debate is a one-way street, Qaribabadi said.
"We have always been open to constructive and bilateral negotiations."
In a similar vein, Amoli Larijani had highlighted earlier that human rights negotiations with the West should be preconditioned upon a bilateral, rather than a unilateral, framework where only Iran would be subject to questions.
While European countries have been hurling human rights charges at Iran, Tehran has replied with theoretical and practical queries in connection with the issue of human rights in Europe.
Theoretically, Tehran believes the Universal Declaration of the Human Rights has been drafted upon an utterly secular-liberal view with no concern for philosophical, logical, or religious underpinnings.
From a practical standpoint, also, Tehran has discouraged the West of imposing its take on the human rights on the whole world.
"Iran has a lot to say particularly on areas such as Islamophobia, racial discrimination, double standards, and the breach of human rights by the West," stated Qaribabadi.
AK/SP