"Shoebox" scheme to provide support for underprivileged students in Tehran
September 15, 2016 - 19:18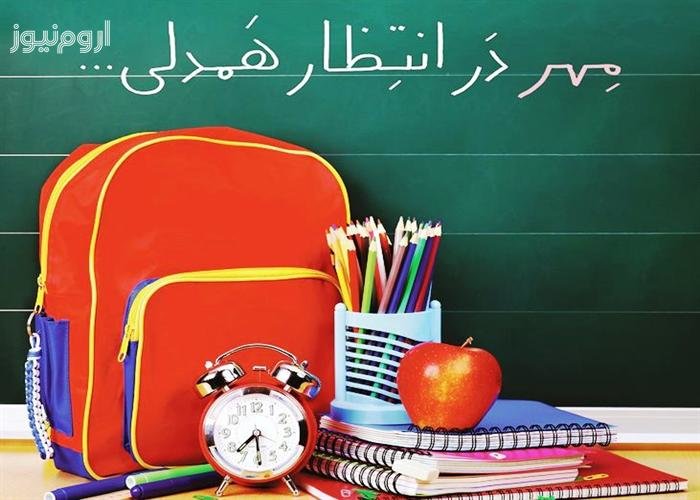 TEHRAN — On the verge of the new school year, starting September 22, Tehrani citizens are going to donate 10,000 pairs of shoes under a scheme called "shoebox" to underprivileged students.
The scheme is co-organized by the Tehran Municipality and the Imam Khomeini Relief Foundation, said an official with the municipality.
Last year, some 3,800 pairs of shoes were collected, Mahmoud Salahi said, adding, "we have already prepared 10,000 shoe boxes but it is projected that 15,000 pairs will be collected this year."
"We are ready to supply the additional number of the shoe boxes if necessary," Salahi noted.
He went on to say that Tehran's shoemakers trade union has also pledged to provide 3,000 pairs of shoes to the children in need.
Over two other charitable ceremonies scheduled to be held on September 15 and October 1, the contributions made by the citizens will be as well collected and distributed among those children who are in distress.
At the beginning of the school year in Iran it is customary for people to hold humanitarian events to donate essential items and money for the disadvantaged students.
MQ/MG