Over 1,800 manufacturing, service units in Iran become ozone-friendly
September 17, 2016 - 10:1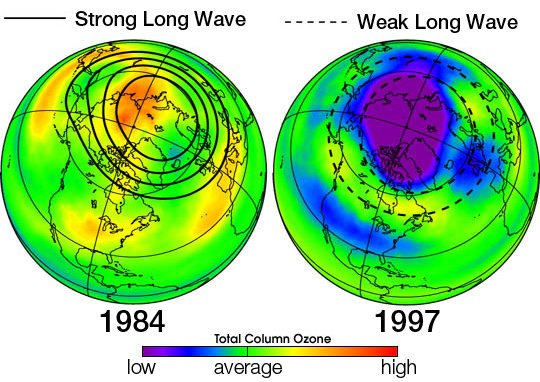 TEHRAN — Some 1,858 Iranian manufacturing and service units which were emitting ozone-depleting substances have been turned into clean industries, said the director for ozone layer national protection plan, without mentioning a specific date or timespan.
Iran is responsible for the consumption of 2 percent of the ozone-depleting contributory substances mainly used in cooling units which totals some 5,000 tons per annum, Ebrahim Hajizadeh said, IRIB reported on Thursday.
"We are working out a plan to minimize the ozone-depleting substances to some 1,600 tons annually in the years to come," Hajizadeh suggested.
So far Iran has received some 70 to 80 million dollars in aids from international bodies to protect ozone layer, he noted.
Hajizadeh further explained that China accounts for 70 percent of global consumption of Chlorofluorocarbon (CFC) and is the largest producer of ozone depleting chemicals in the world followed by the U.S. and India.
September 16 was designated by the United Nations General Assembly as the International Day for the Preservation of the Ozone Layer. This designation was made on December 19, 1994, in commemoration of the date, in 1987, on which nations signed the Montreal Protocol on Substances that Deplete the Ozone Layer.
MQ/MG