AccorHotels seeking large-scale projects in Iran
October 5, 2016 - 18:23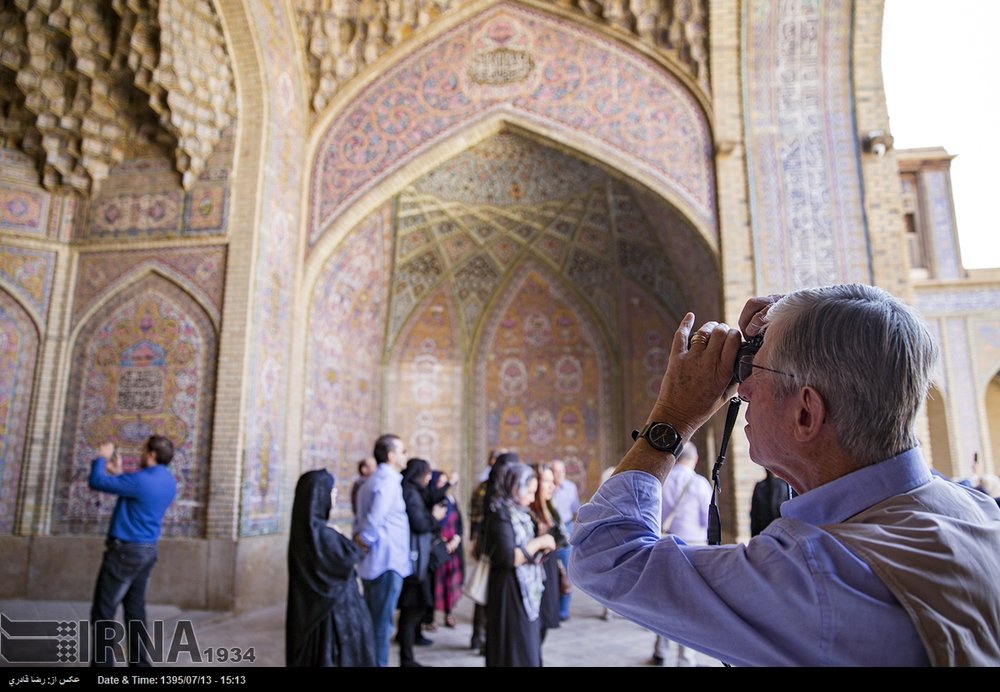 TEHRAN – French multinational hotel group, AccorHotels, is willing to undertake massive projects across Iran to the extent that may culminate in building 100 hotels within a decade, Accor's Middle East Managing Director Christophe Landais told ISNA in an interview released on Tuesday.
Under an agreement signed in September 2015, AccorHotels pledged to found two hotels rebranded as Ibis and Novotel at the Imam Khomeini International Airport.
Sebastien Bazin, Accor's chief executive who inked the deal voiced that his company has been interested in the Iranian market for a "long, long time".
"Iran has absolutely everything, in terms of very rich history, extraordinary geography?…?[and a] true sense of hospitality," Bazin told the Financial Times back in 2015. "If you look at the capacity of Iran, we should be managing close to 100 hotels."
To contemplate future plans, the company has also taken into account an average annual growth rate of 10 percent for Iran's tourism sector that will put foreign tourist arrivals at 28 million by 2035.
The hotelier, Europe's largest by number of rooms, is the first Western group of its kind that entered Iran's market since the 1979 Islamic Revolution. It hopes its future contracts will cover hotels in at least 20 cities.
Recently, a two-day conference revolving around the motto of "100 Hotels, 100 Businesses" was held in Tehran, laying the ground for representatives of some twenty countries to focus on investment scenarios.
With countless natural beauties, deeply-rooted-in-time history and culture, as well as abundance of tourist sites, 21 of which have been inscribed on the UNESCO World Heritage list, Iran seeks to acquire greater share of the global tourism industry after it agreed to roll back its nuclear program in exchange for relief from economic sanctions in July 2015.
AFM/MG
PHOTO: A Western traveler snaps a photo of the intricate stuccowork that embellishes courtyard of Nasir al-Mulk Mosque in Shiraz, October 8, 2016. (IRNA/Reza Qaderi)