Aref: We have plans for presidential, city council elections
October 6, 2016 - 14:39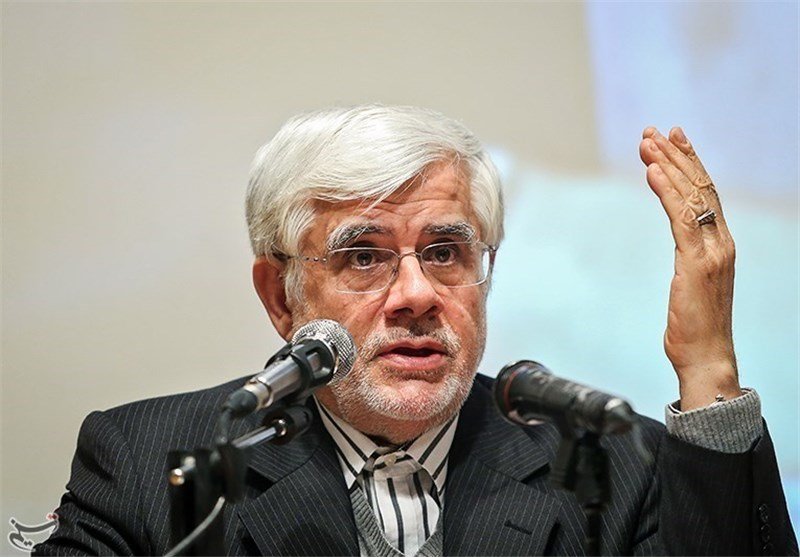 TEHRAN – A Tehran representative in the Majlis has said that reformists have plans for both the presidential and city council elections.
"We will start a systematic pursuit of the councils elections after a supreme council of reformists is formed," Mohammad Reza Aref said on Wednesday, ILNA news agency reported.
"We would also like to ask principlists to have well-wrought plans for the council elections so that we have a lively round of elections," he said.
SP/PA