Iran allots loans of up to $3,000 to bicycles, electric motorcycles
October 14, 2016 - 16:58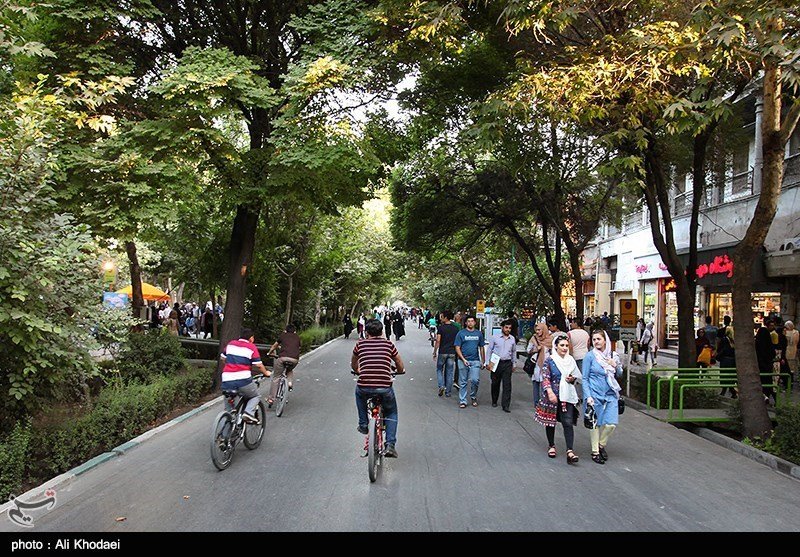 TEHRAN — Iran has allotted loans of up to 100 million rials (nearly $3,000) to bicycles and electric motorcycles, an official with the Department of Environment has said.
"People can take out loans of 30 million rials (nearly $1,000) to 100 million rials to buy bicycles and electric motorcycles," YJC quoted Mohammad Darvish as saying.
Mentioning car-free Tuesdays campaign Darvish explained that in line with the policies to mitigate air pollution in the country, phase out single passenger commutes to work, and reduce noise pollution such loans are arranged for the citizens.
The 44-week old public-led 'car-free Tuesdays' campaign encourages the citizens to use bicycle instead of car on Tuesdays. The campaign which is gaining momentum across Iran, was actually mounted last November in Arak, Markazi province.
The campaign was kicked off by Mohammad Bakhtiari, 25, who has majored in architecture and is a member of a local NGO with 1,000 members known as "the guardians of the environment of Arak city."
Some cities such as Isfahan and Neishabur are taking the campaign more seriously as they have set up bike lanes and cycling infrastructure that suits cyclists' need to take long-distance and safe rides along the way.
Additionally in Neishabur buses are equipped with bicycle racks and cyclists can put their bikes onto them and travel with the bus and in Isfahan, Chahar-bagh Street is close to the cars on car-free Tuesdays.
MQ/MG